Not everything that CCC does has to take place on four wheels.
The club meets every Wednesday evening from around 9pm at the Queen's Head in Newton (CB22 7PG).
You will not have difficulty spotting us in the public bar of this fine old pub.
In addition there is an annual dinner in early March for members and their partners.
Details have been sent to 2019 members.
We also run a Fantasy Formula 1 league where budding team managers can pick drivers, engines and chassis within a limited budget and see if they can guess who are going to be this year's star performers.
Entries will open in early March.
Two major motorsport events are cause for a get-together each year – Le Mans and the British Grand Prix.
A group make the journey from Cambridge to the French racetrack for the famous 24 hour race, camping on site close to the circuit
A few weeks later we have a barbecue and viewing of the Grand Prix rather closer to home spiced up with a mega sweepstake to give added interest.
From time to time we visit interesting events such as the Goodwood Festival of Speed or Revival Meeting, and when possible places of interest including the Lister Cars factory, and in the past Lola Cars, Prodrive and the Hart Formula one engine facility.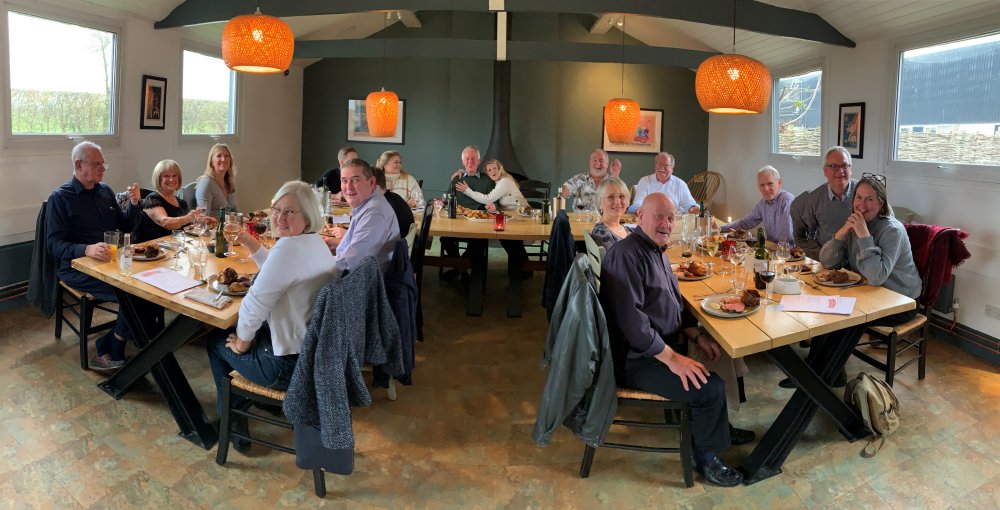 When Philip James reached a grand old age recently, he and his wife Alex were kind enough to take some of the 'old hands' of Cambridge Car Club out for a splendid lunch at Provenance Restaurant in Whittlesford.  Safe to say a great time was had by all and what happened there, stays there.
Lotus and TVR night at the Ace Cafe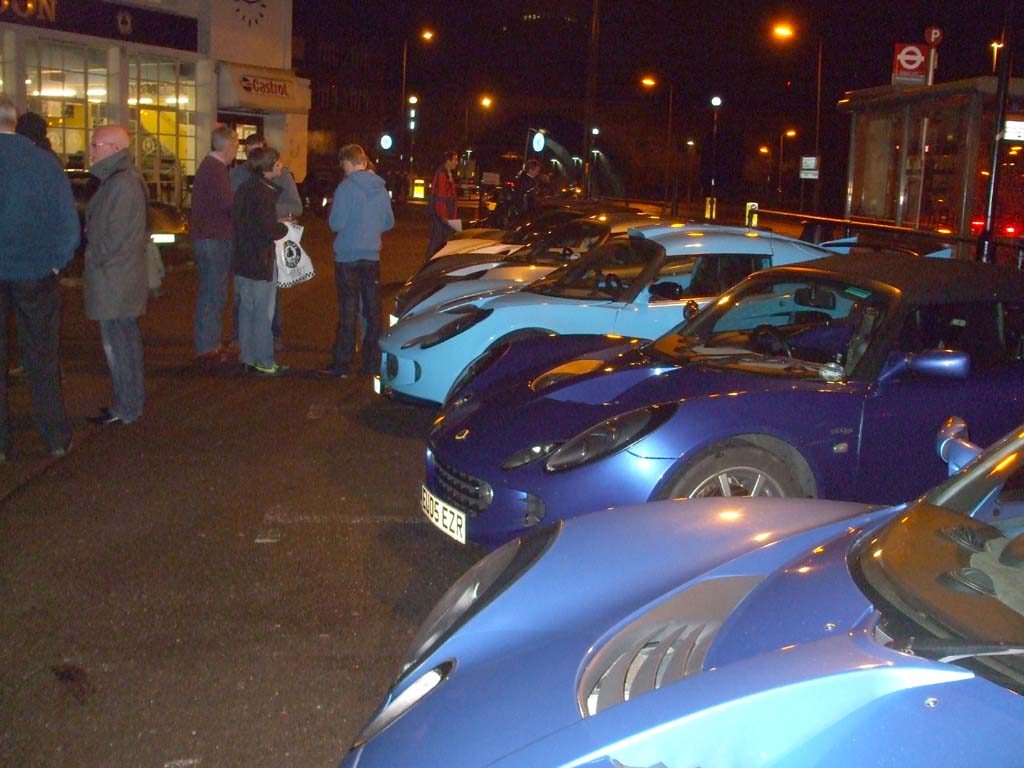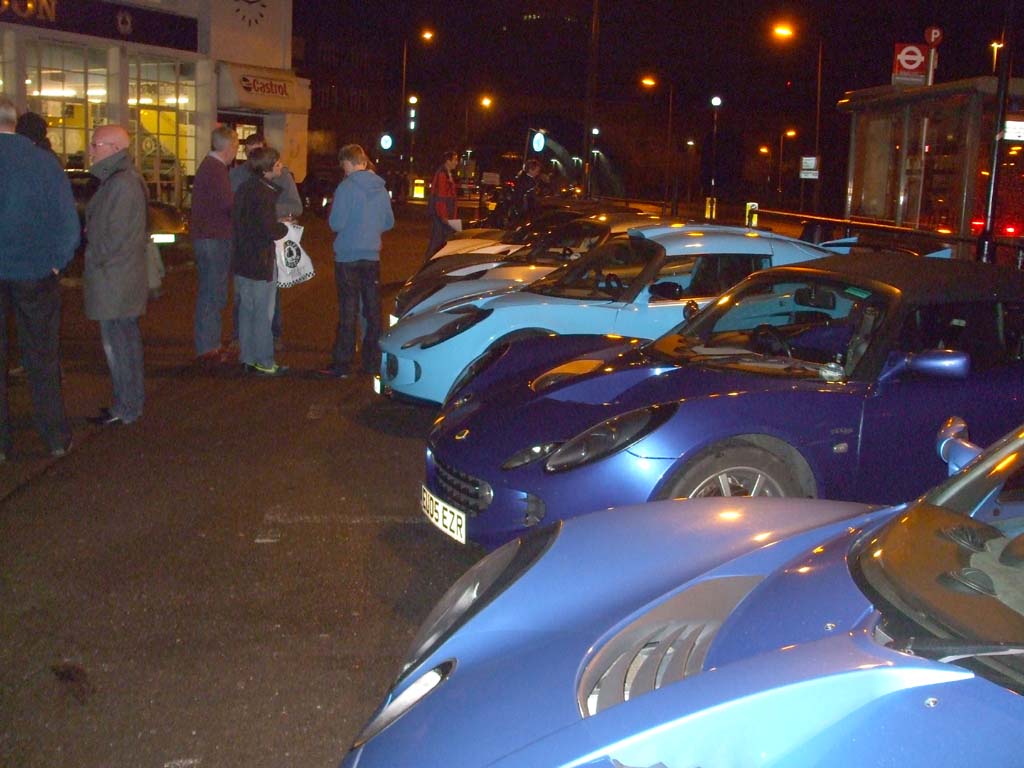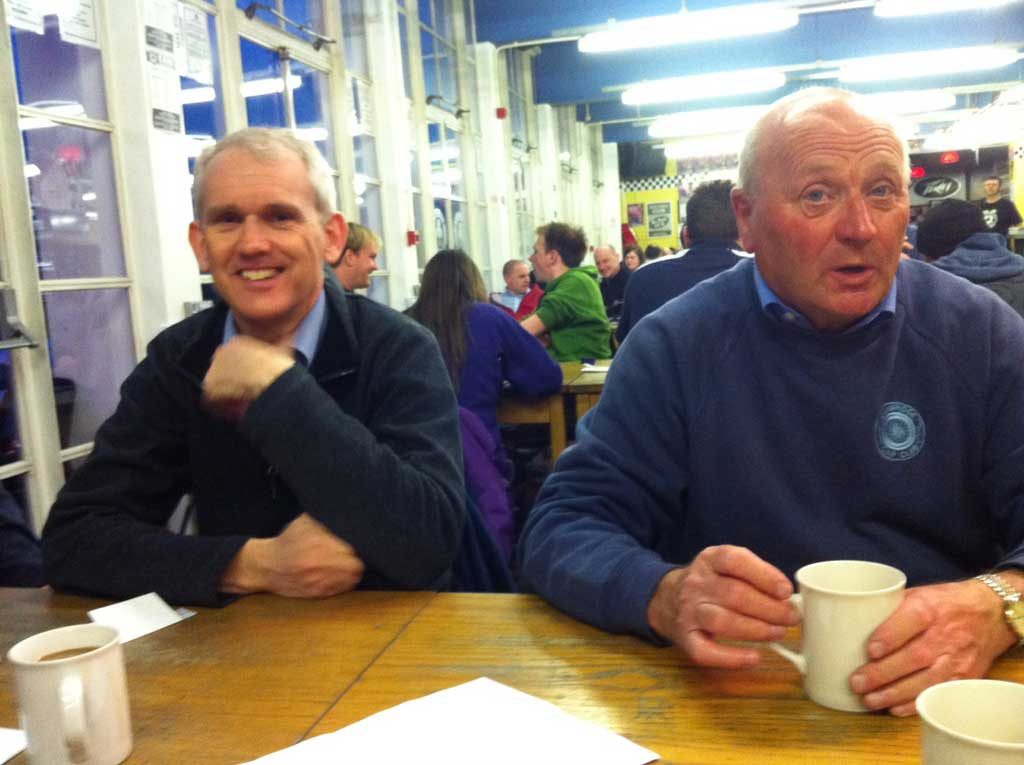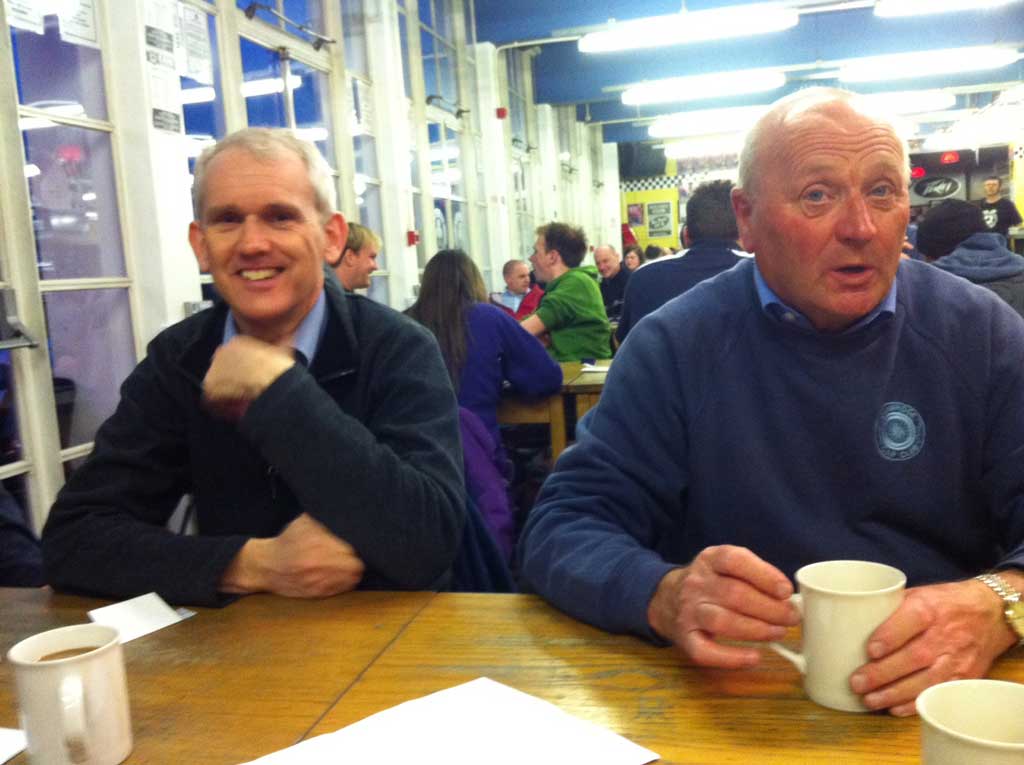 Night and day. Andre Lotterer wins Le Mans
for Audi in the R18 TDI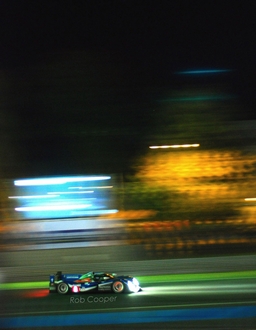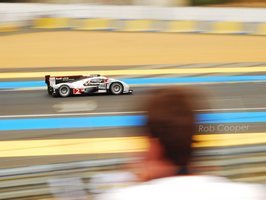 CCC camping next to the track at Le Mans