The Committee that founded the Cambridge 50 Car Club in February 1950. You won't find ties and blazers at today's CCC meetings!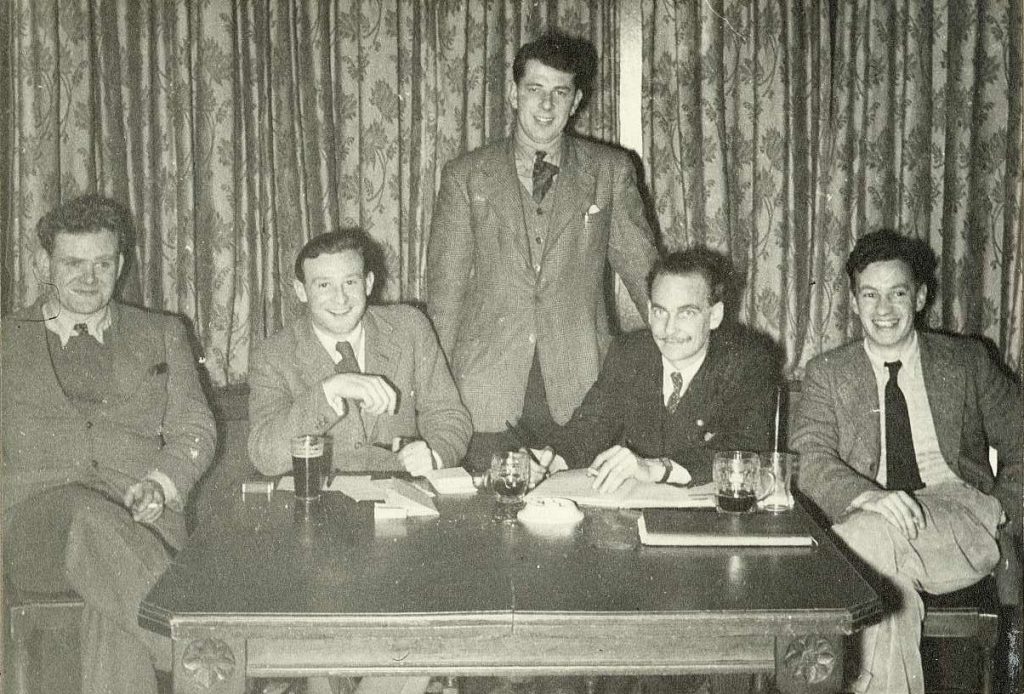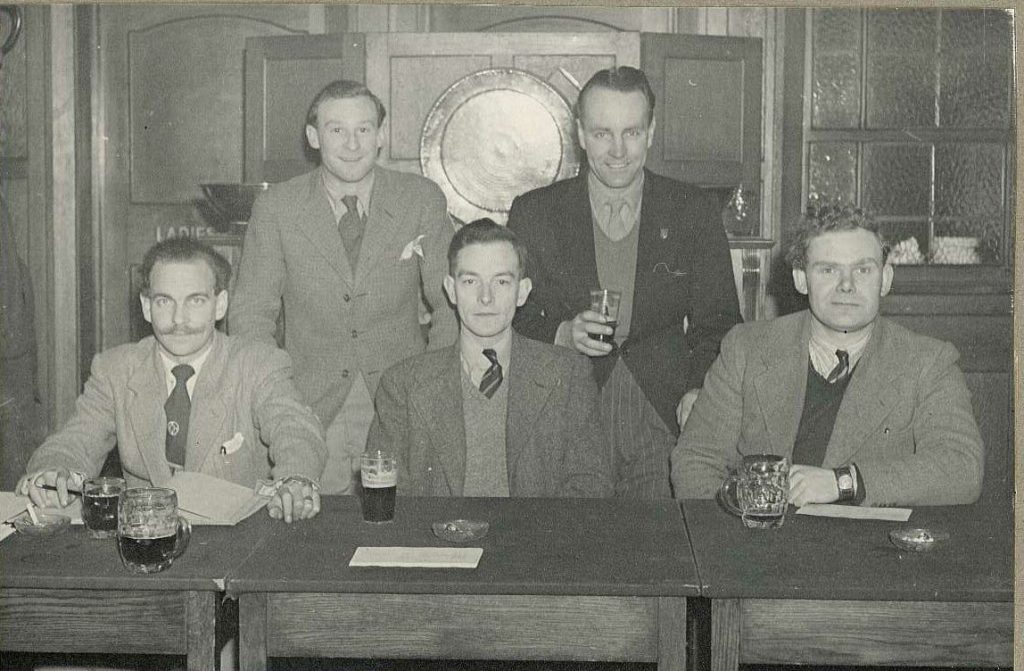 Speed Trials at Bottisham, 4th April 1950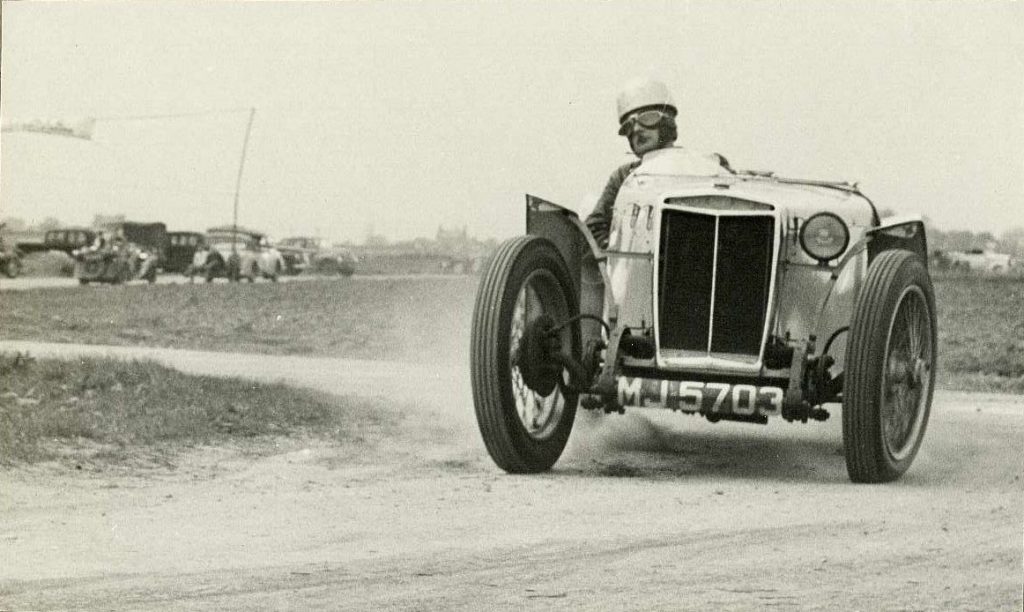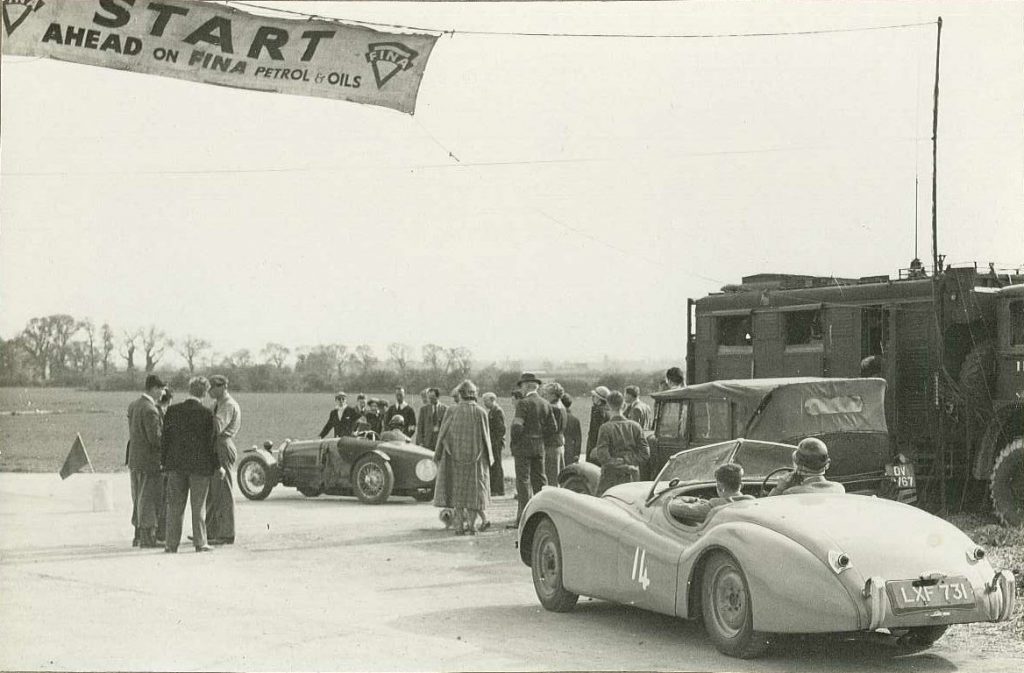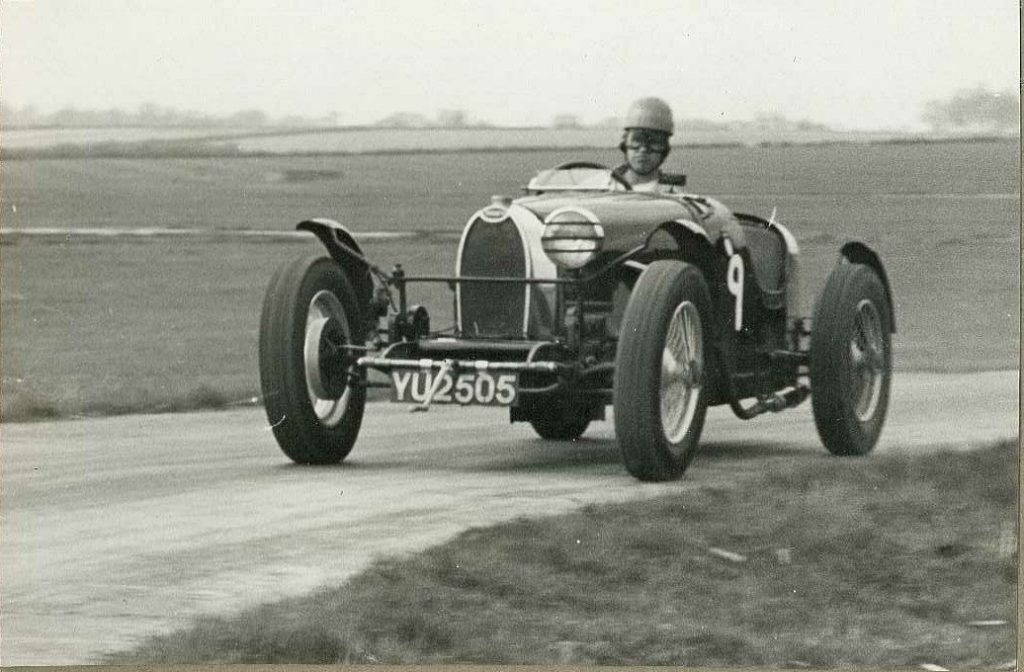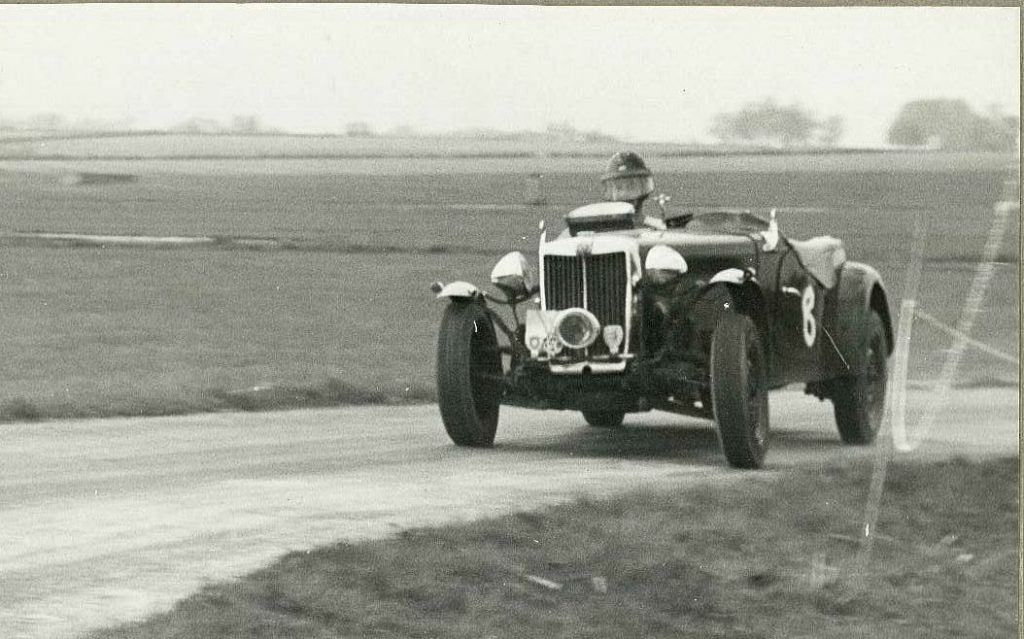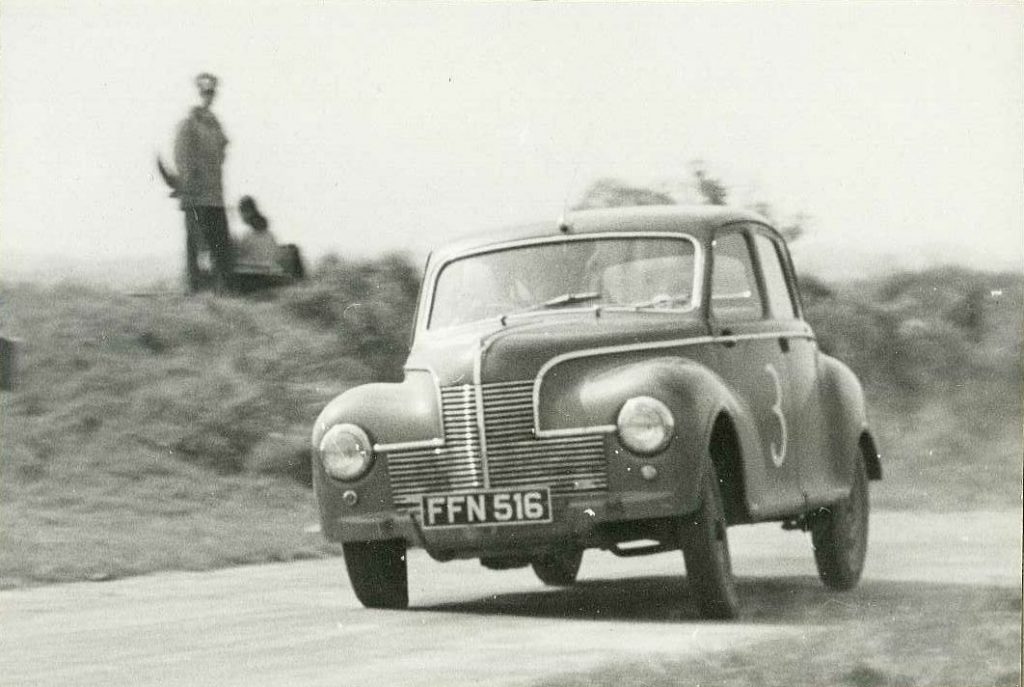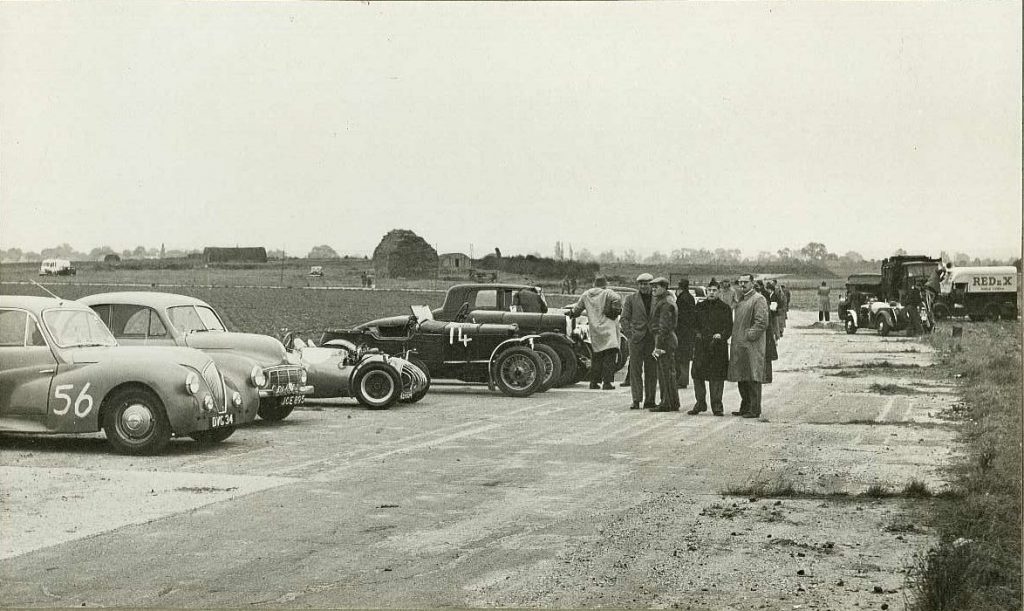 Treasure Hunt 7th May 1950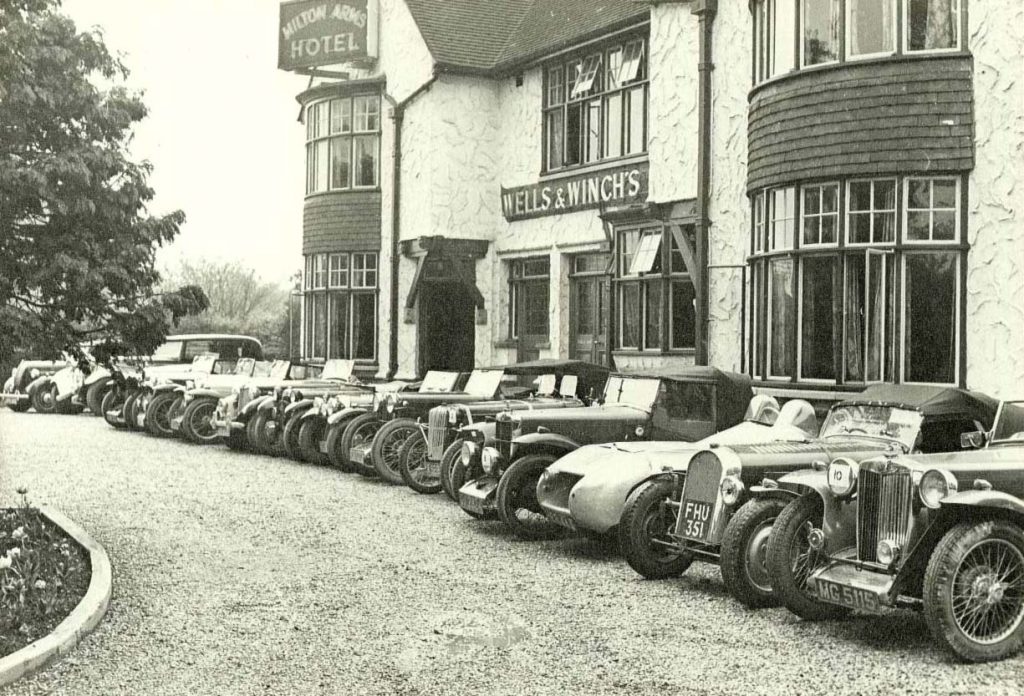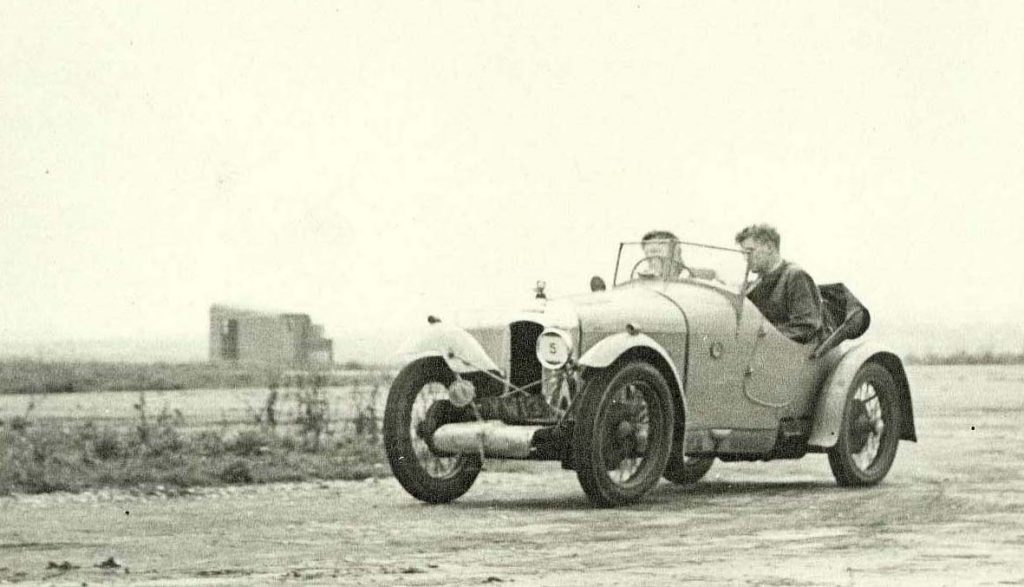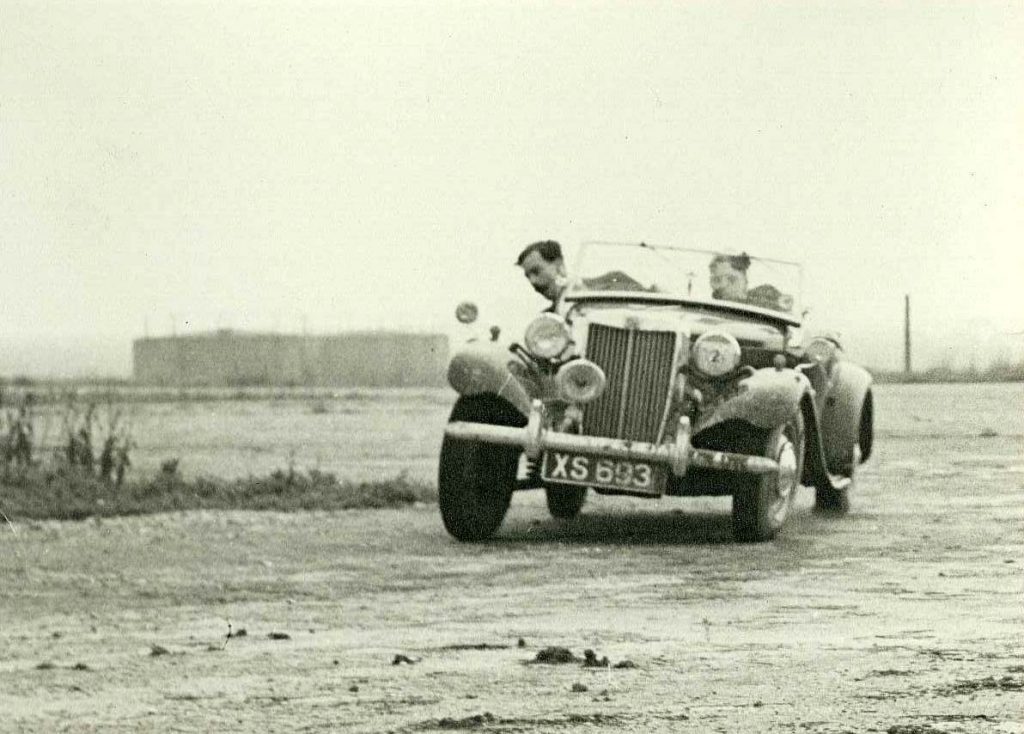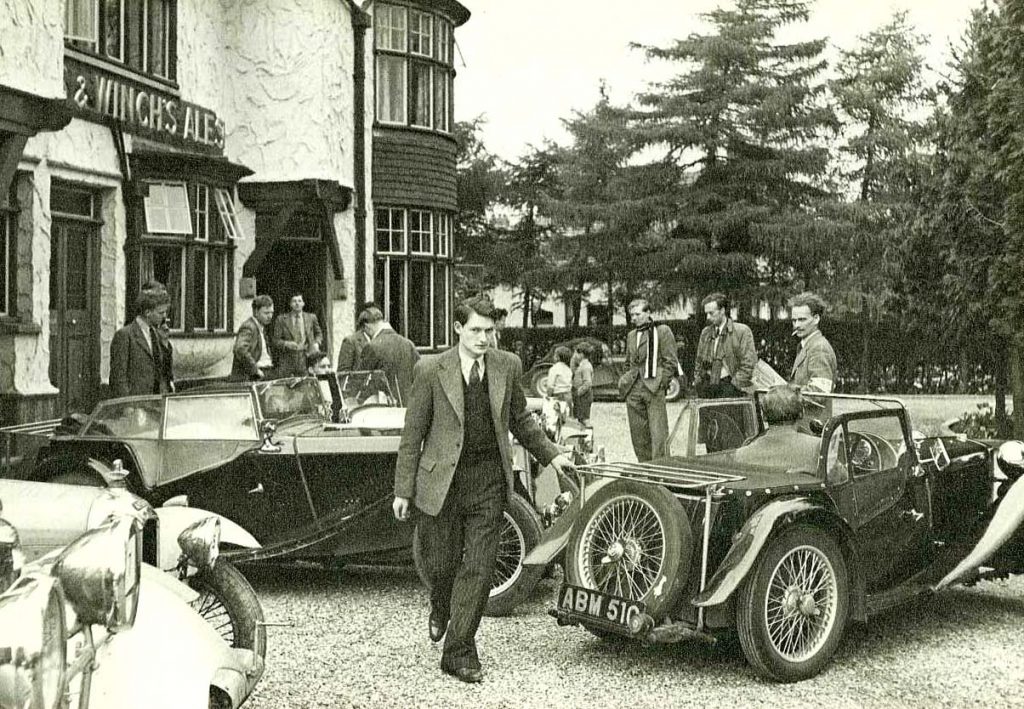 Practice speed trial at Bedwell Hey, 11th June 1950. This is the WW2 airfield near Witchford where there is an industrial estate today.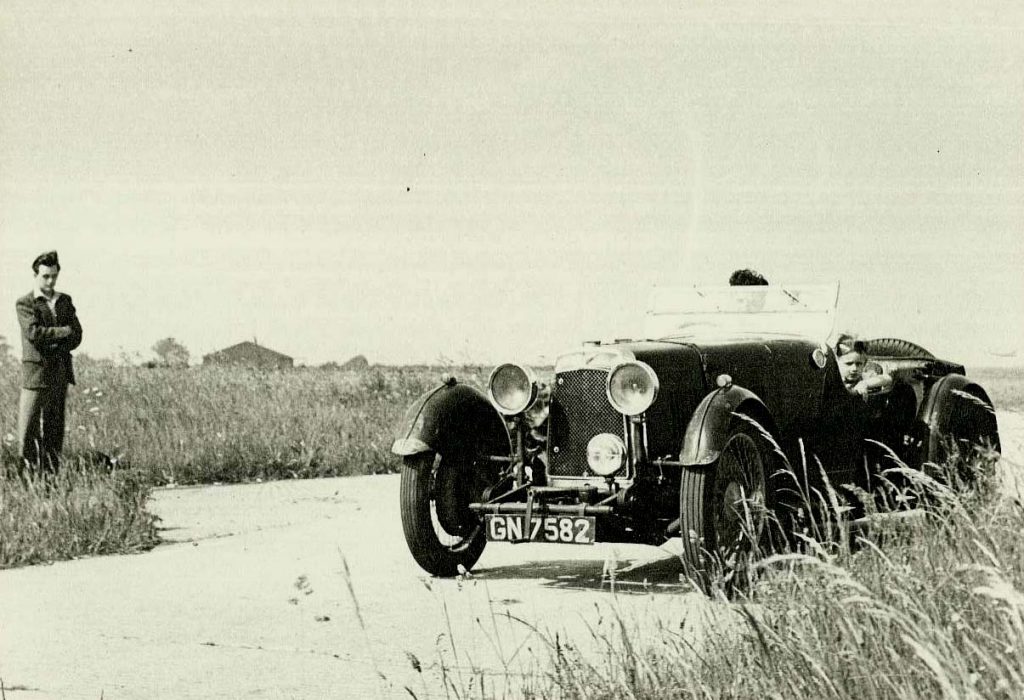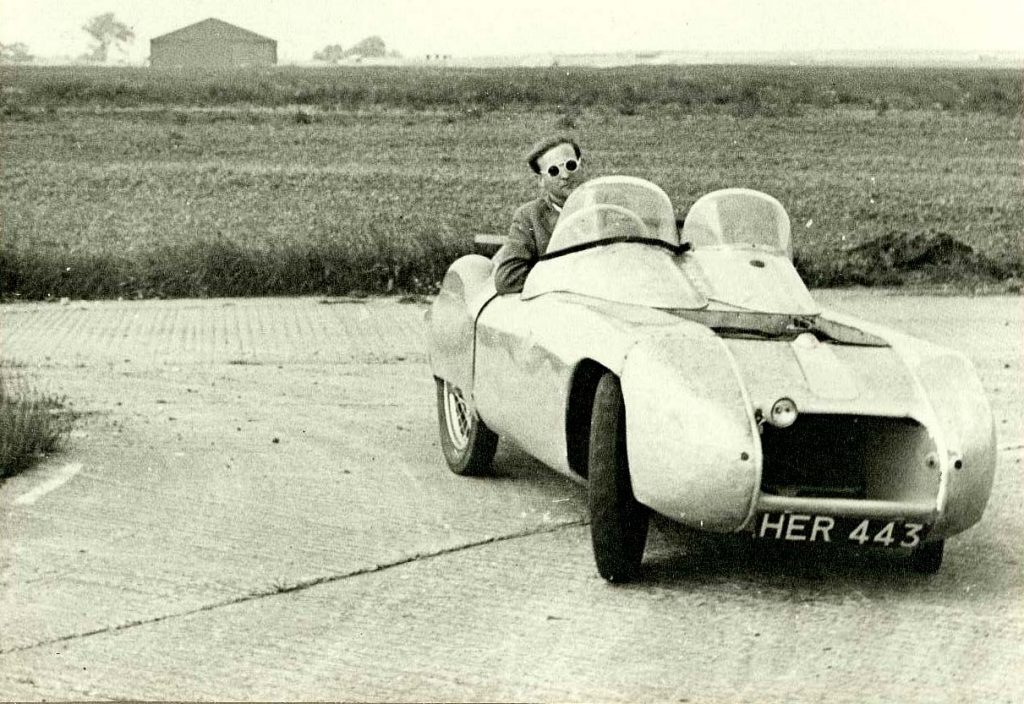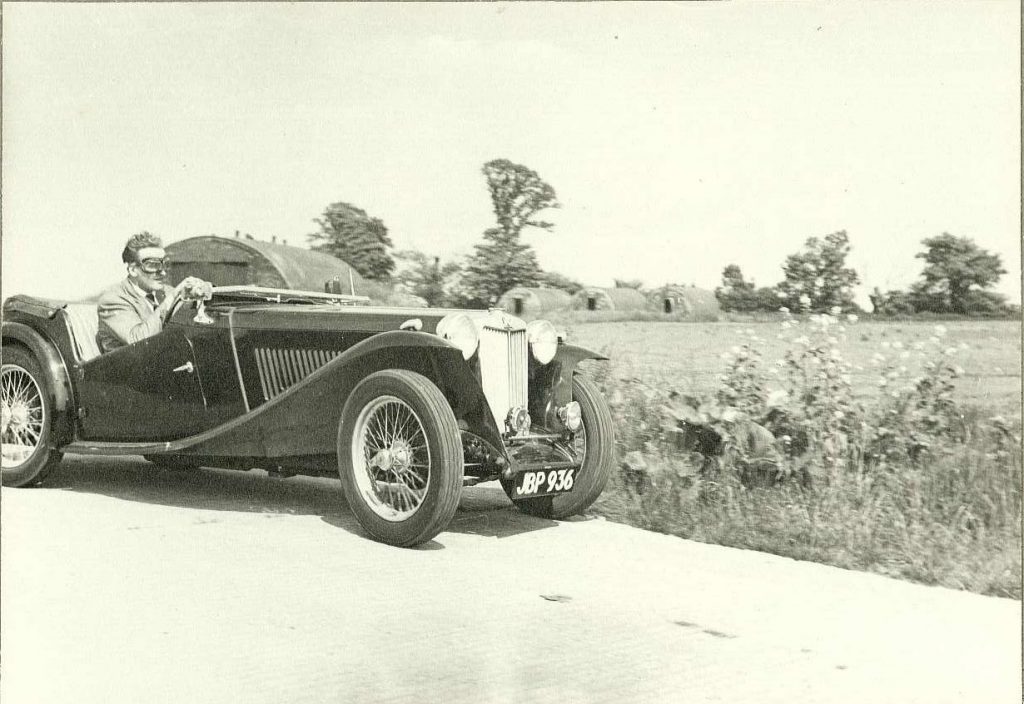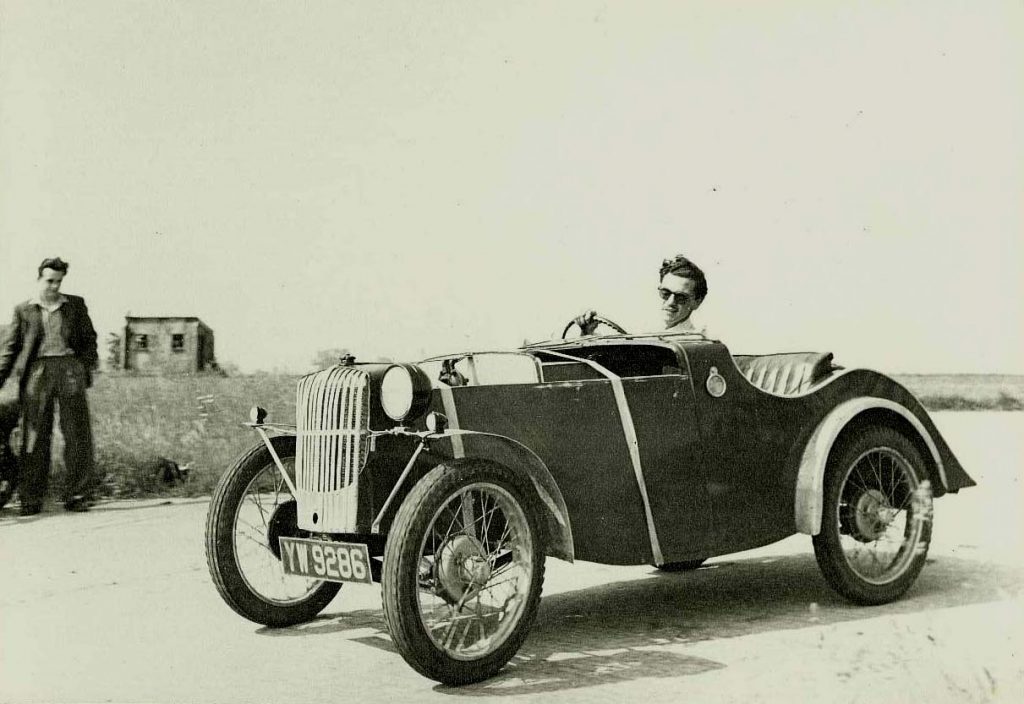 Night Trial, 1st July 1950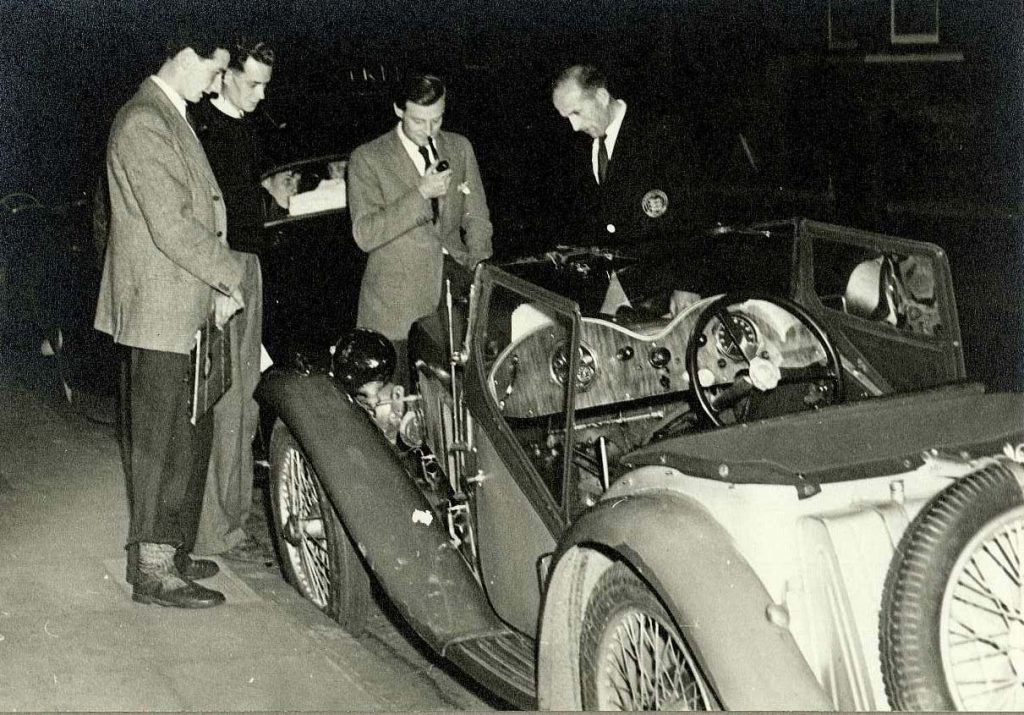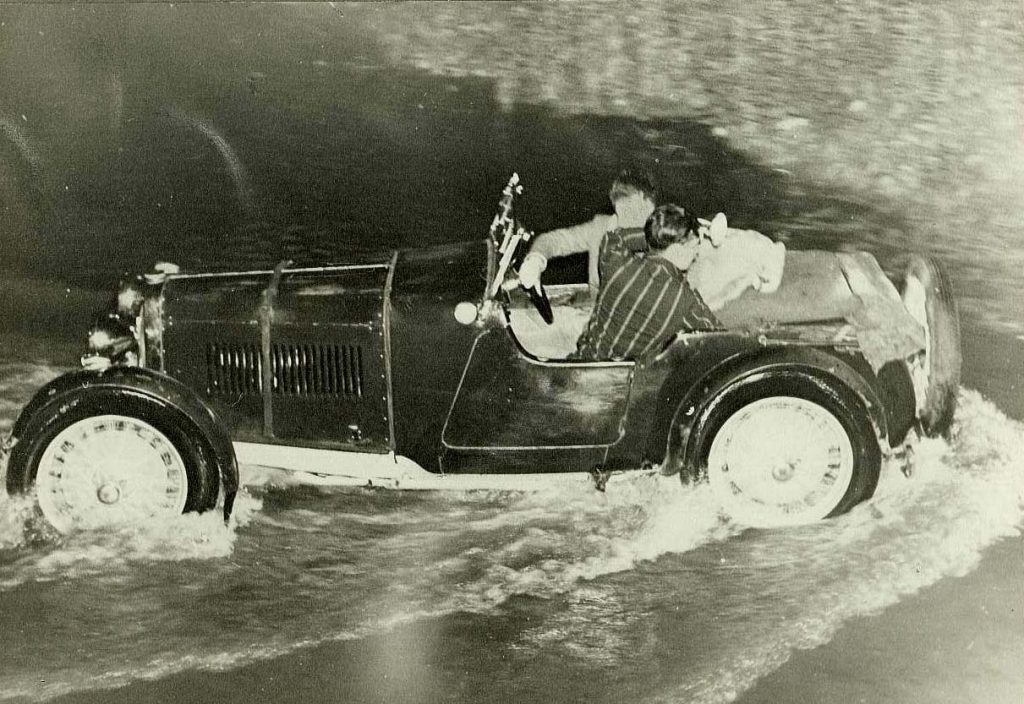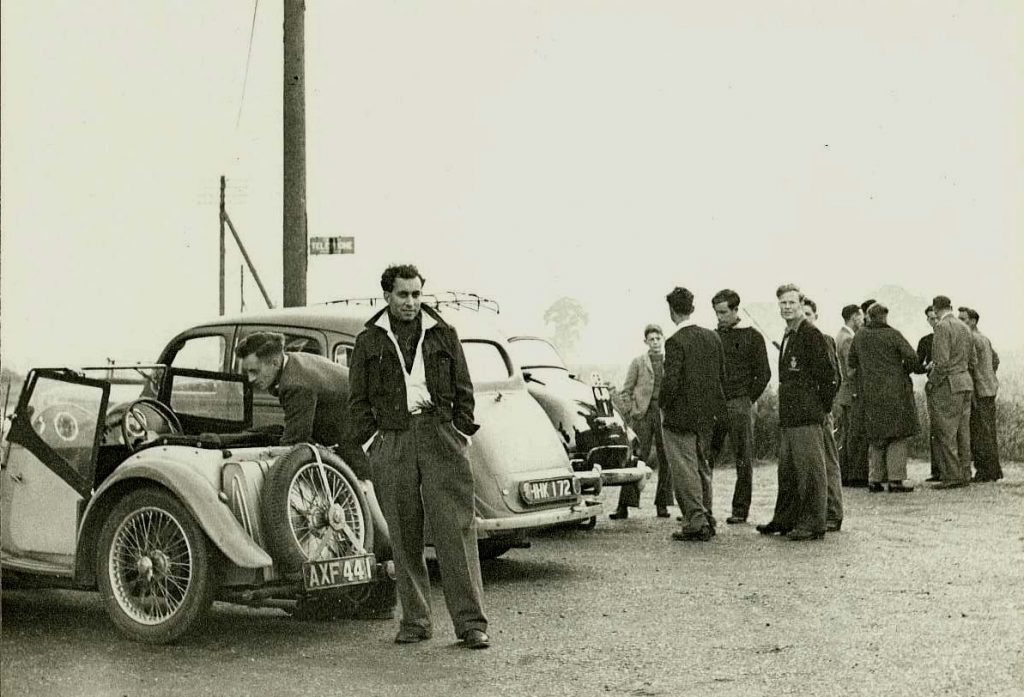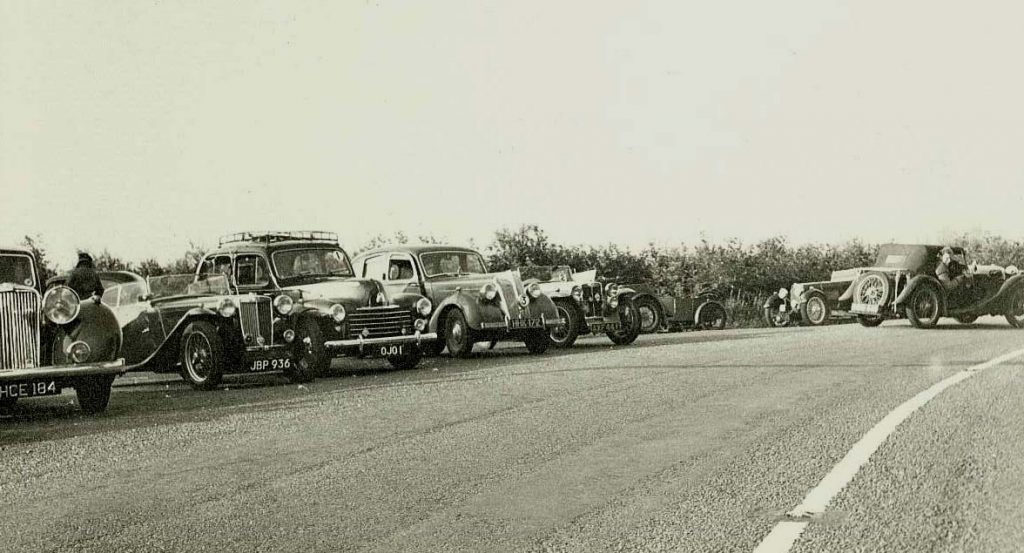 Speed trial, unknown location, 17th September 1950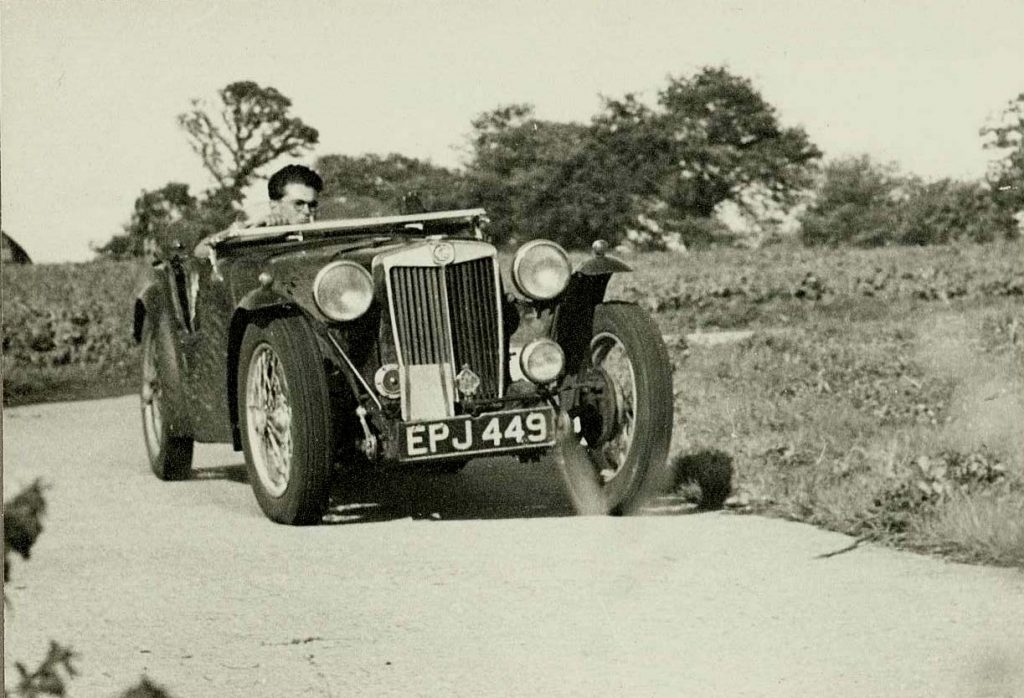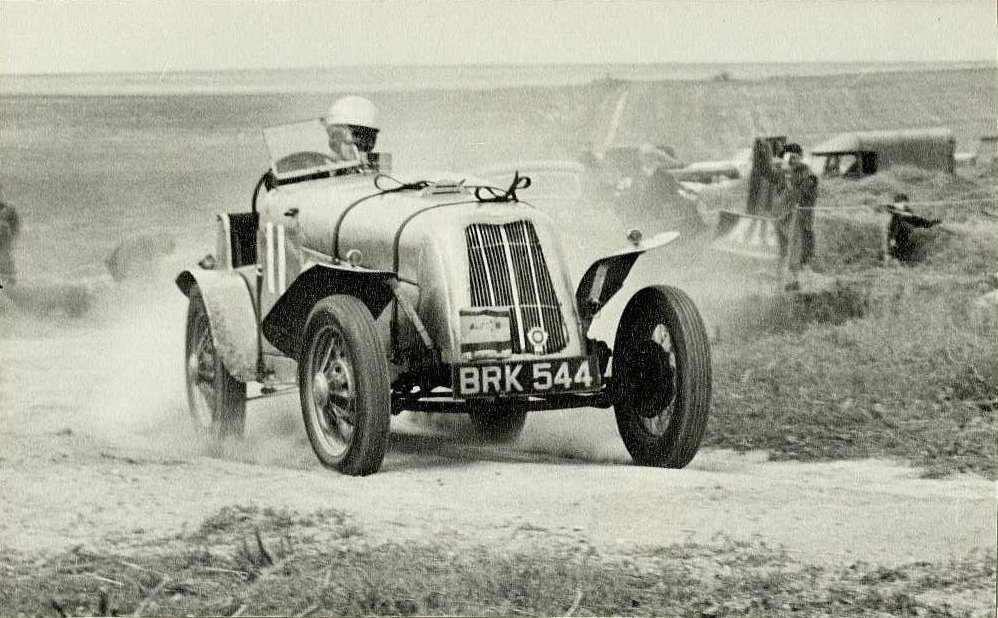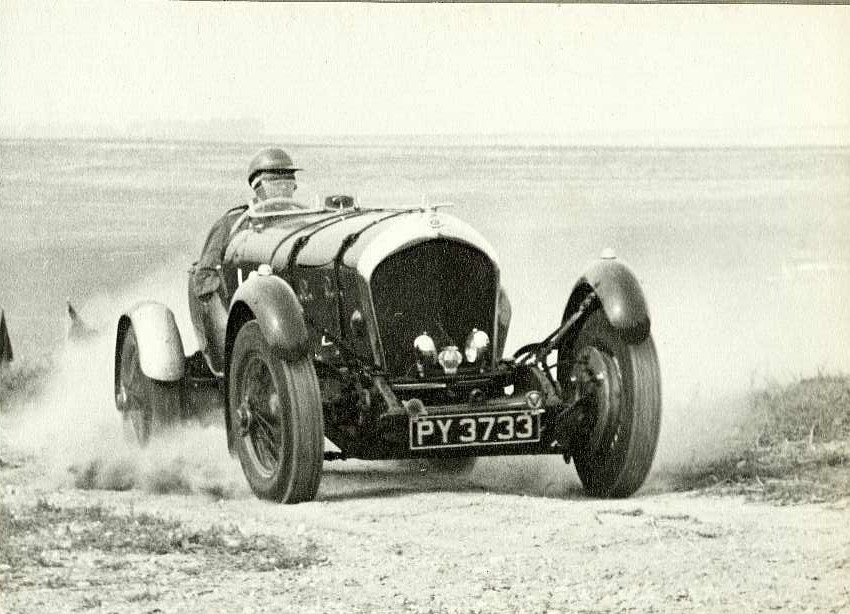 Crossword Trial 8th October 1950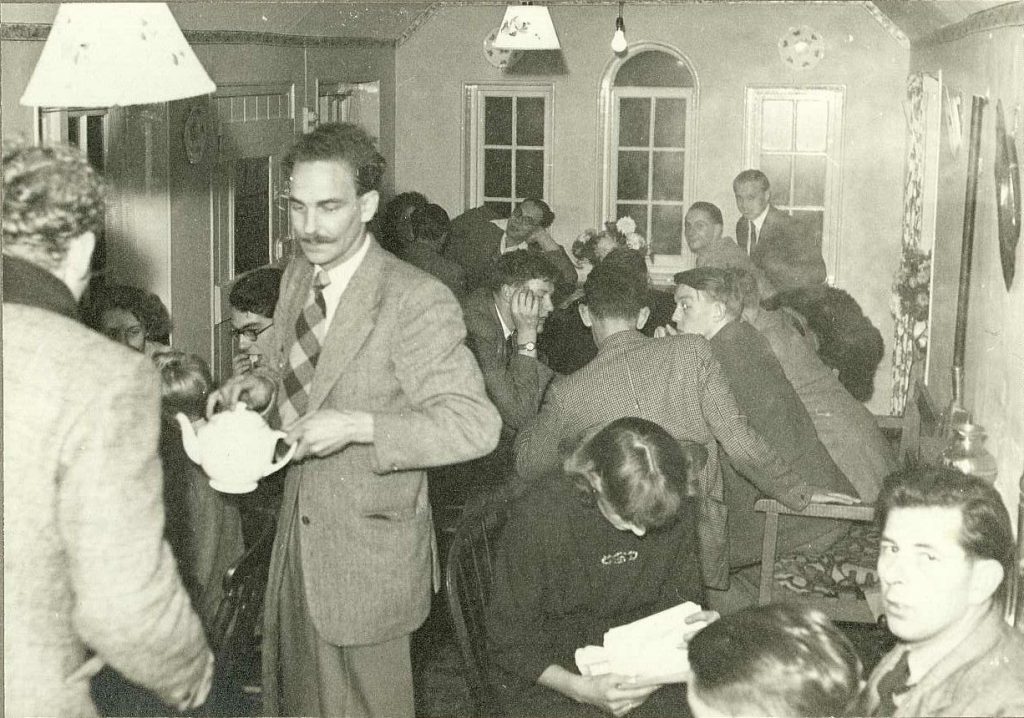 Night Trial 12th October 1950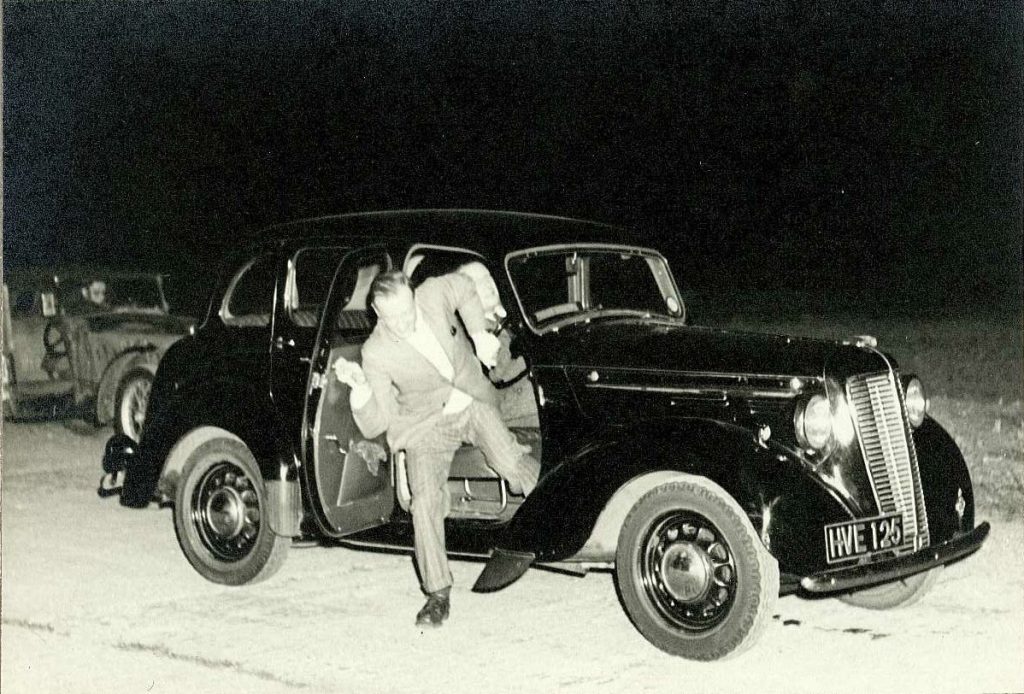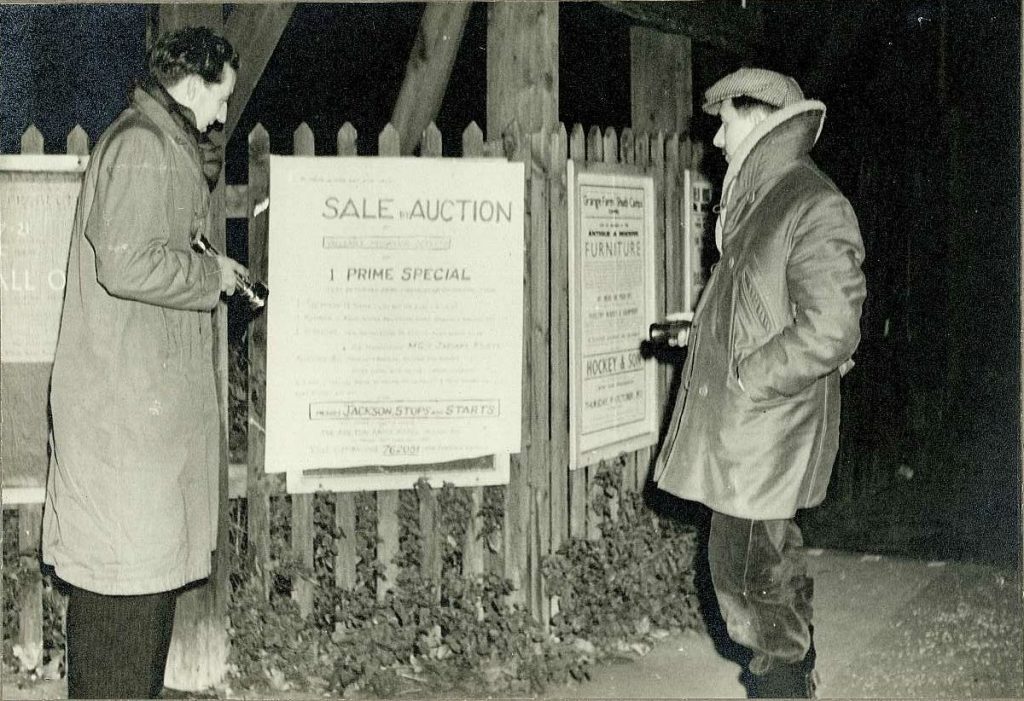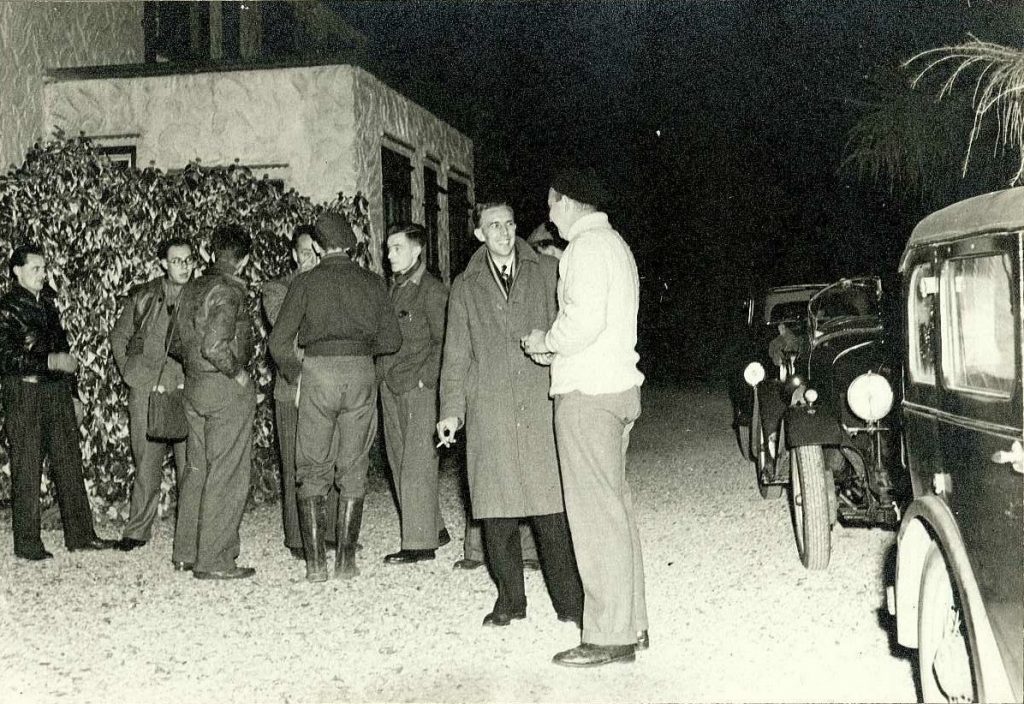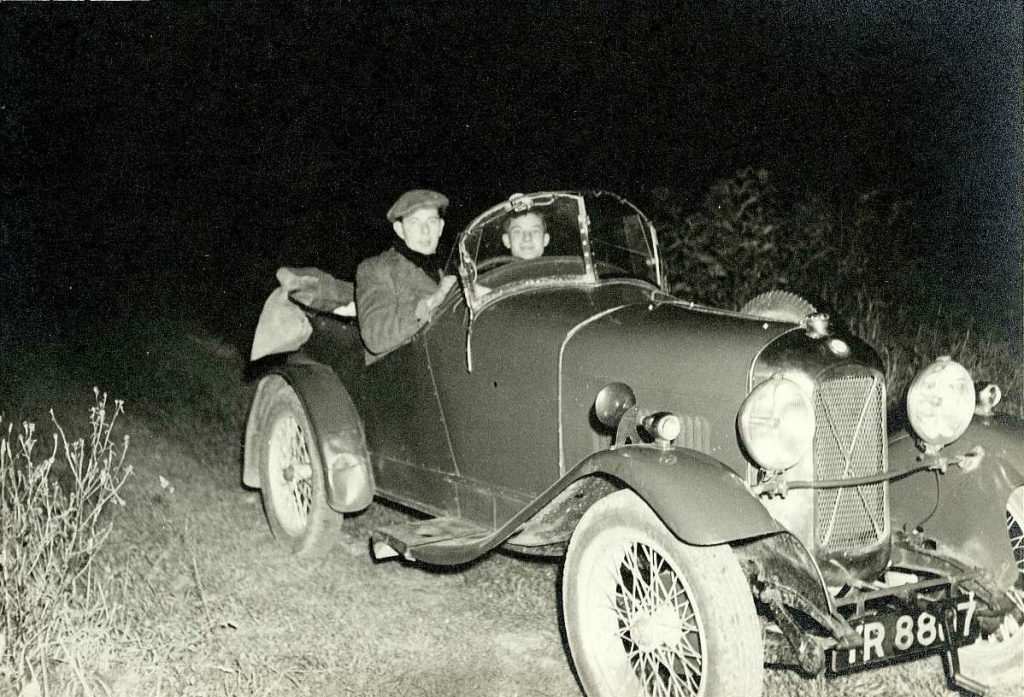 Bonfire Rally 4th November 1950