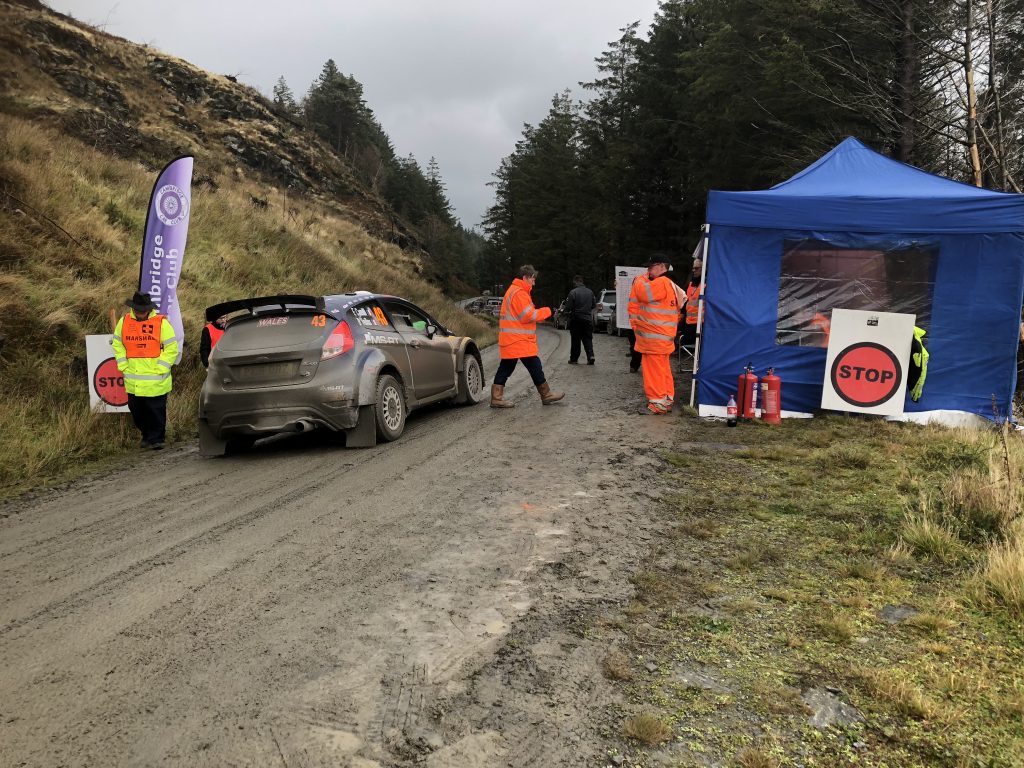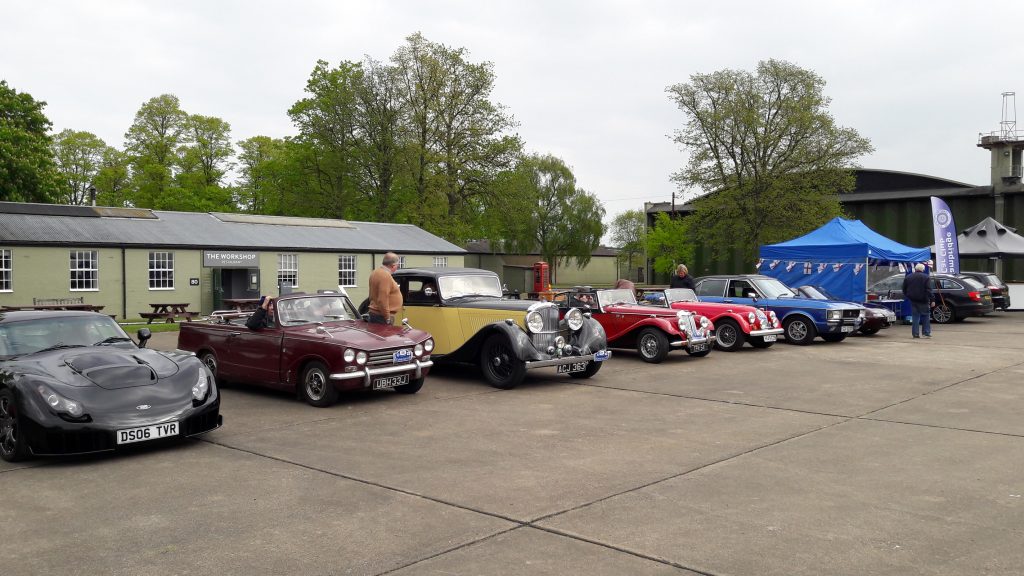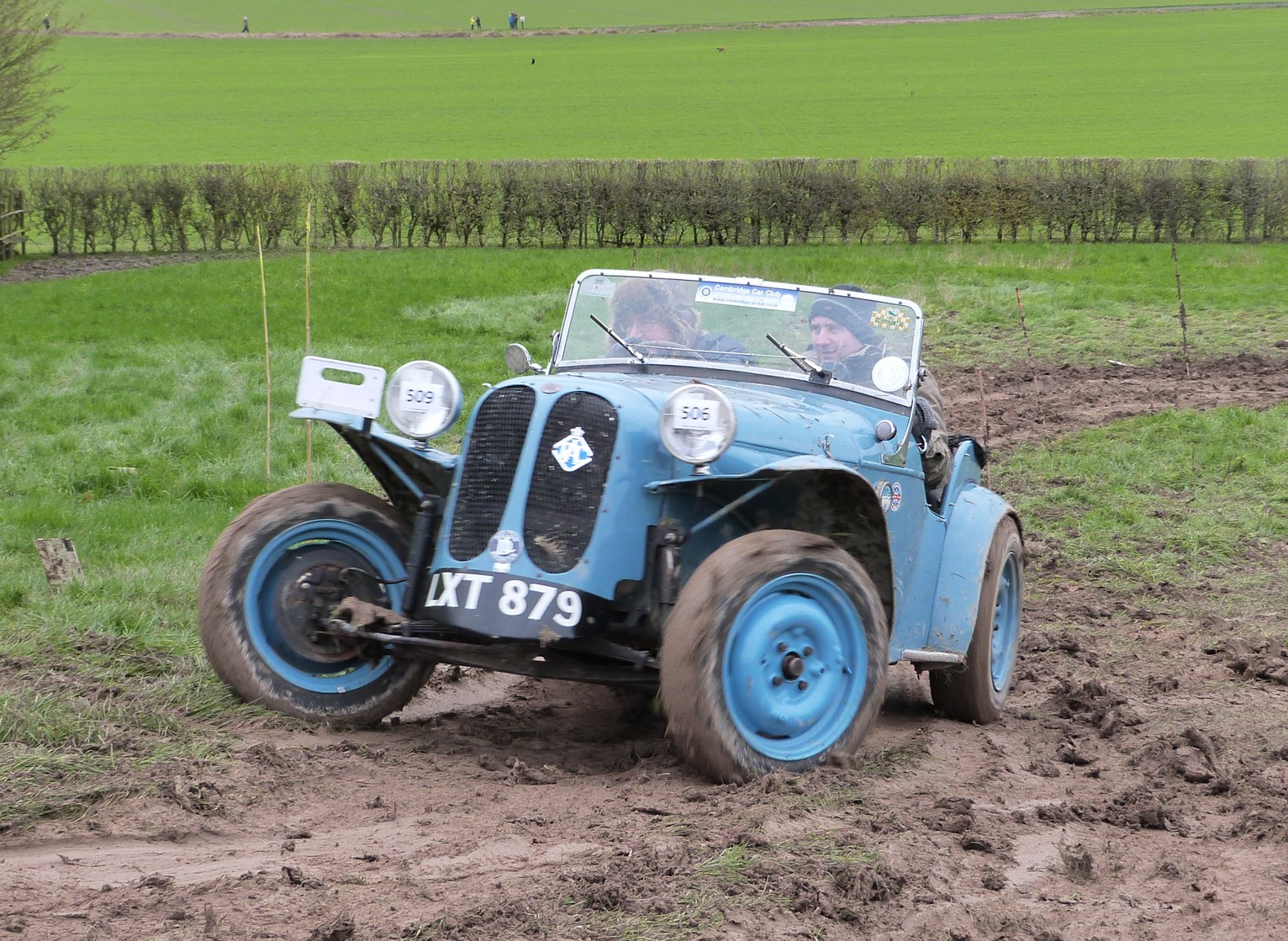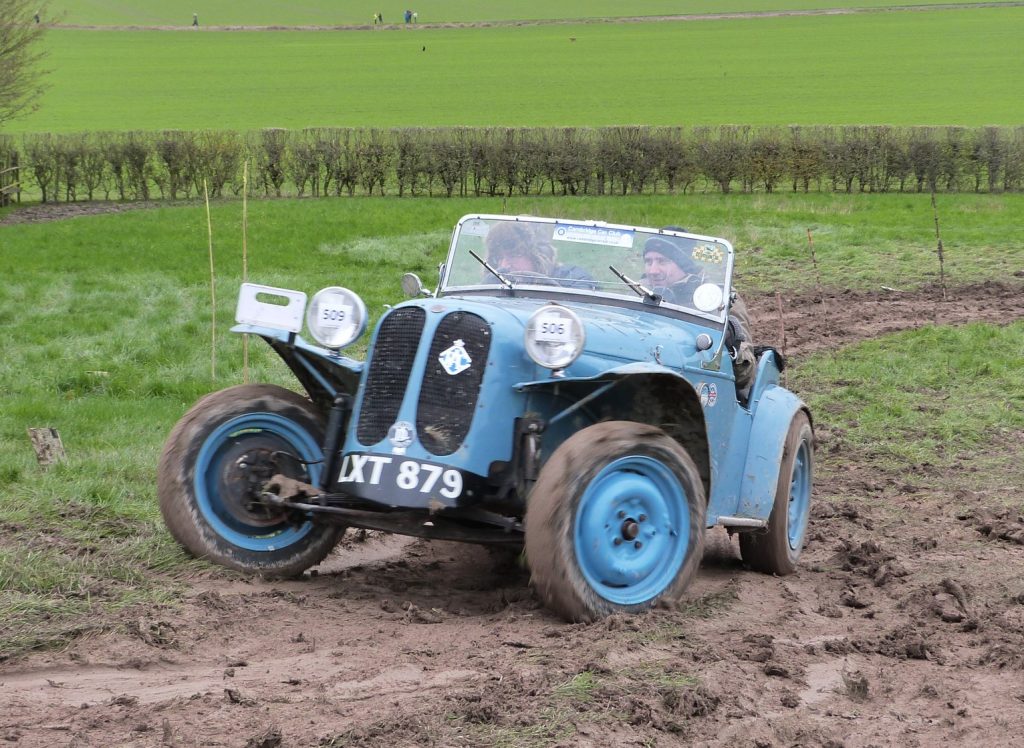 Welcome to Cambridge Car Club
We are a group of motorsport enthusiasts who compete on, organise, marshal and generally enjoy all kinds of motorsport ranging from the World Rally Championship to club Autotests/AutoSolos, from Car Trials to Classic Car runs.

Forthcoming events
Coronavirus
Motorsport UK has suspended all Permits and Certificates of Exemption until the end of June. This means all motorsport is stopped for the time being. CCC and the other clubs with which we work will therefore not be running any events until at least July. We plan to resume motorsport this autumn and are putting in place measures to enable this whilst still observing the social distancing rules. When we have confirmed events we will update this page and our calendar.
Our weekly club meetings are held at the Queens Head in Newton. Along with all other pubs this has closed as per government statements. Due to this and the need to minimise social contact, CCC will not be holding any meetings until further notice.
We are still here, we still have our Facebook page, our email list, and will be taking the opportunity of this downtime to update our website. So please stay in touch and be ready for a gala of pent-up motorsport action when the time comes.
Our Classic Run was cancelled but you can see many of the cars that would have taken part here
We usually meet socially at the Queen's Head in Newton (CB22 7PG) most Wednesdays around 9:00 pm. The pub is now closed until further notice during the current COVID19 problem.
We always welcome people who are interested in becoming members.
People new to motorsport are very welcome. Please see the Information page for details of how to contact us.
If you're curious about motorsport and how you can get involved in it then take a look at the What We Do section.
For details of a specific event go to our Event Calendar.
We are a Registered club with Motorsport UK (formerly MSA UK) who regulate most motorsport in the UK and organise our insurance cover.
To find out more about CCC over the years go to the Club History section.
CCC In Action has a collection of photos and videos of club members on various events.
You can contact our Chairman Clive Grounds Here