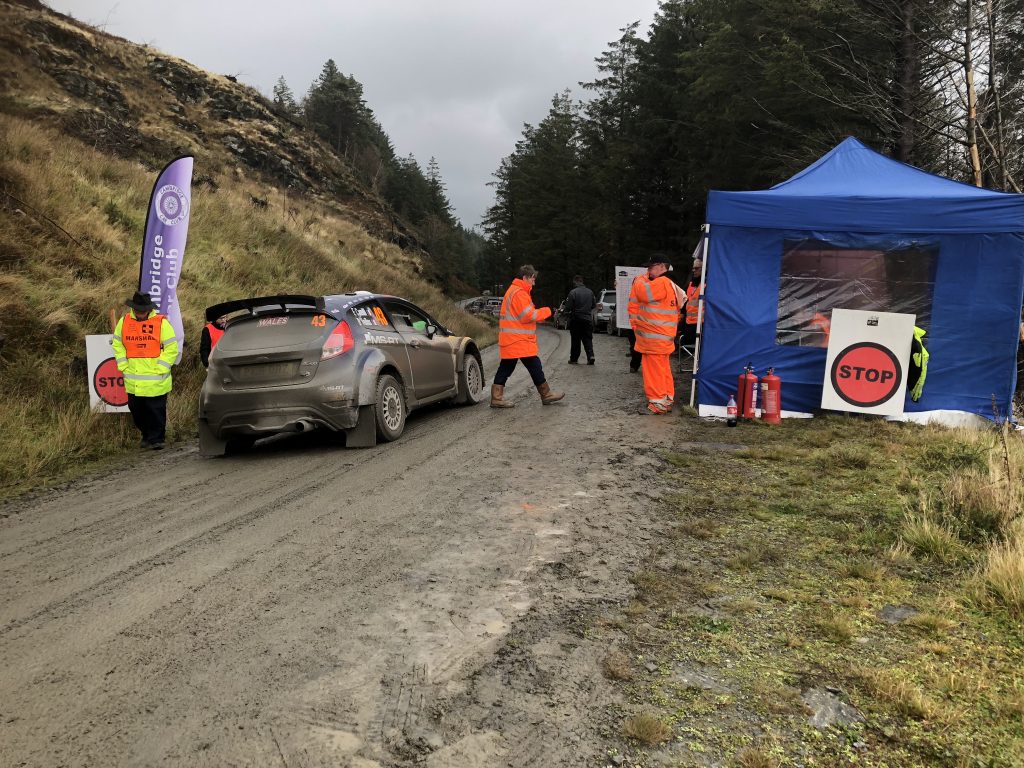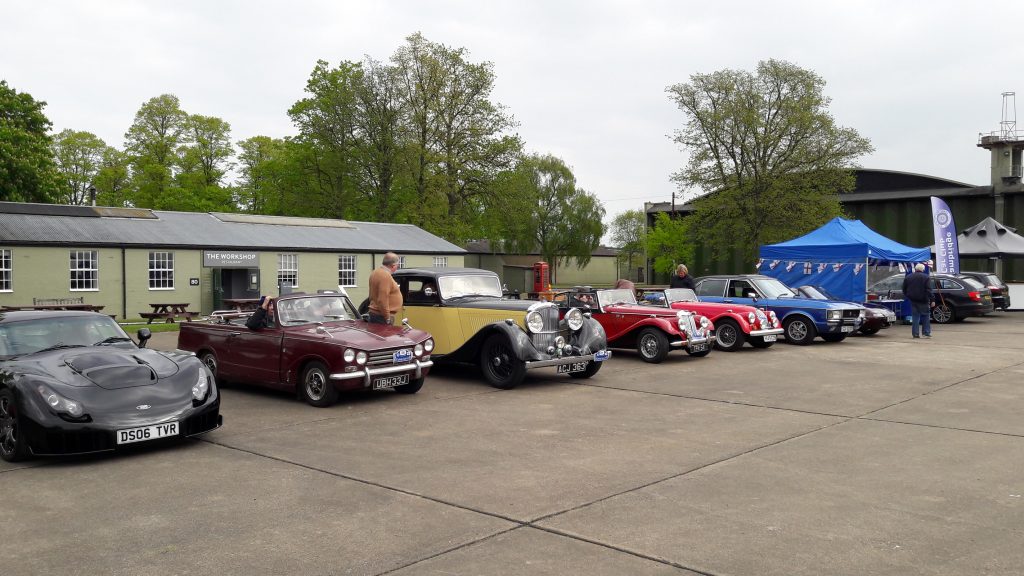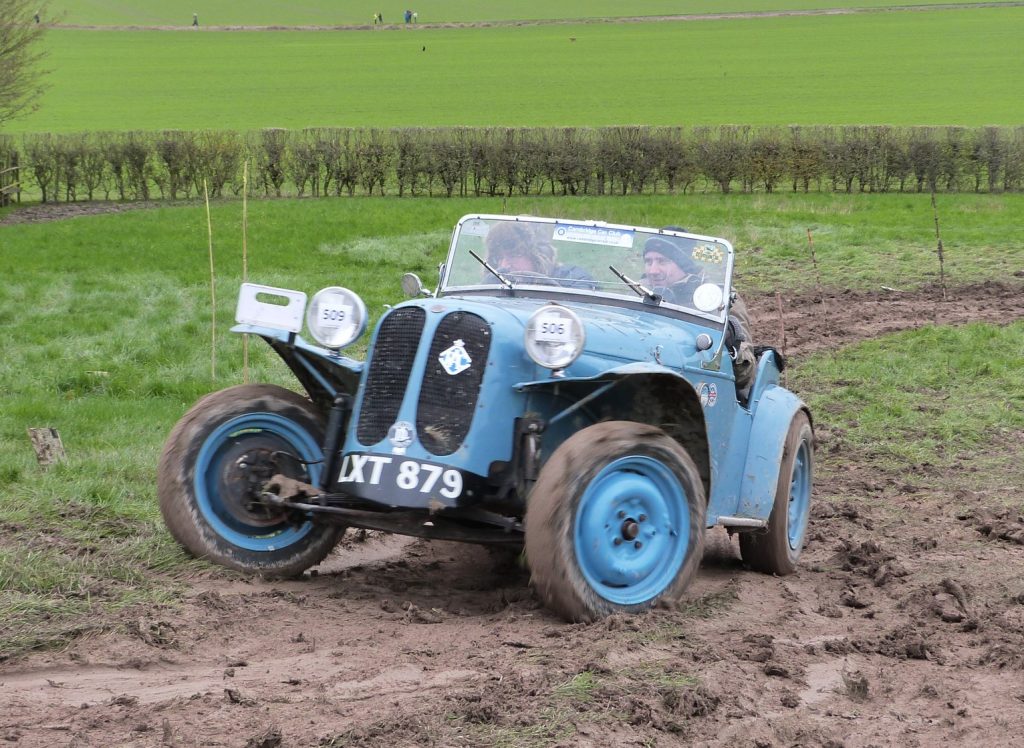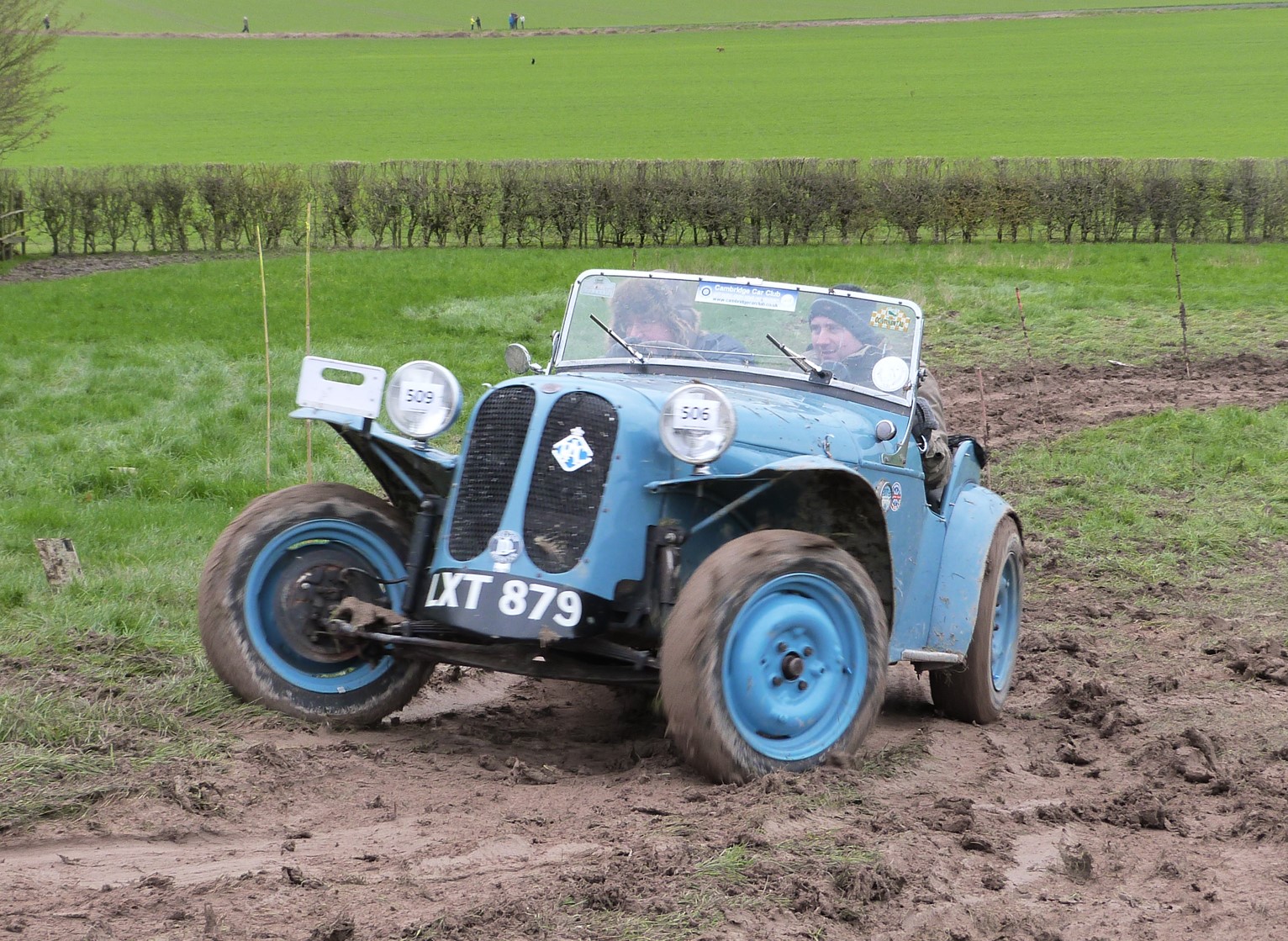 Welcome to Cambridge Car Club
We are a group of motorsport enthusiasts who compete on, organise, marshal and generally enjoy all kinds of motorsport ranging from the World Rally Championship to club Autotests/AutoSolos, from Car Trials to Classic Car runs.

Forthcoming events
23rd January 2022 Roger Holmes Trial
Entries Now open at the page linked above.
10th April 2022 Cambridge Classic from IWM Duxford
See below for our social Meetings.
Cambridge Car Club is like everyone else having to cope as best as possible with current restrictions on ordinary life.
We have tried hard to keep up our social contact, though we could do better,
See above for events planned for 2022.
We are regarded as one of the more socially positive clubs and we'd like to keep it this way along side our actual motorsport activities.
We usually meet socially at the Queen's Head in Newton (CB22 7PG) ,  on a Wednesday around 8:00 pm.
You will most likely find us in the public bar (on the right when entering the pub).
We always welcome people who are interested in becoming members.
People new to motorsport are very welcome. Please see the Information page for details of how to contact us.
If you're curious about motorsport and how you can get involved in it then take a look at the What We Do section.
For details of a specific event go to our Event Calendar.
We are a Registered club with Motorsport UK (formerly MSA UK) who regulate most motorsport in the UK and organise our insurance cover.
To find out more about CCC over the years go to the Club History section.
CCC In Action has a collection of photos and videos of club members on various events.
You can contact our Chairman Clive Grounds Here
The Club is a member of the Anglia Motor Sport Club and our members are able to compete on all the events organised by other member clubs.