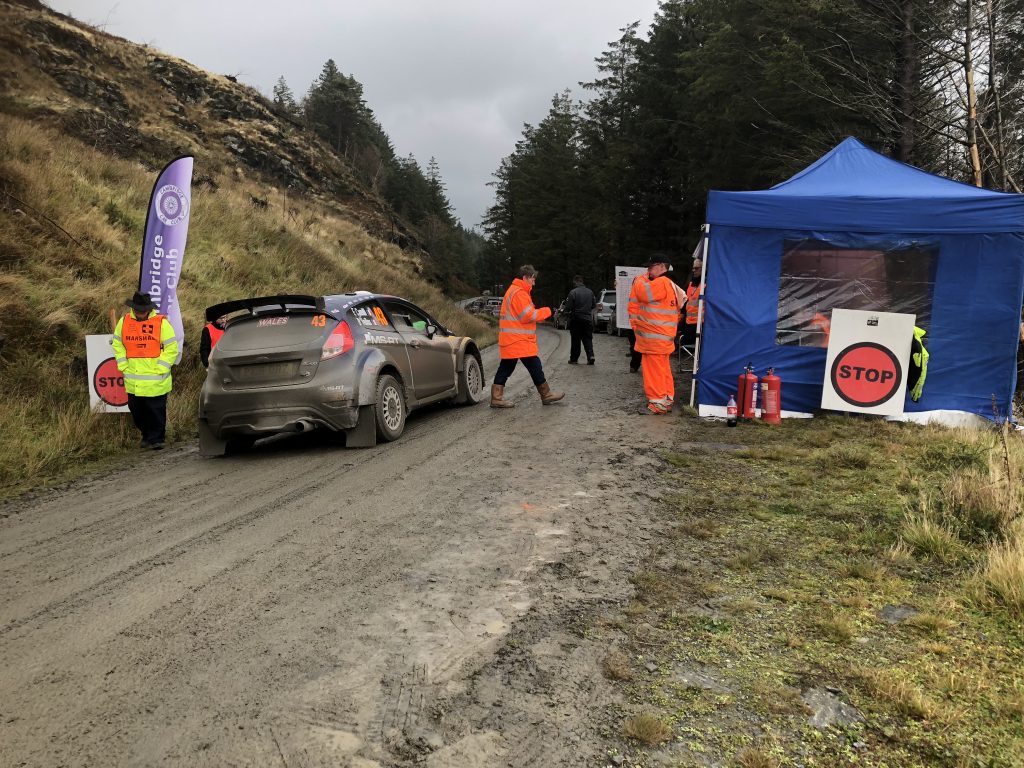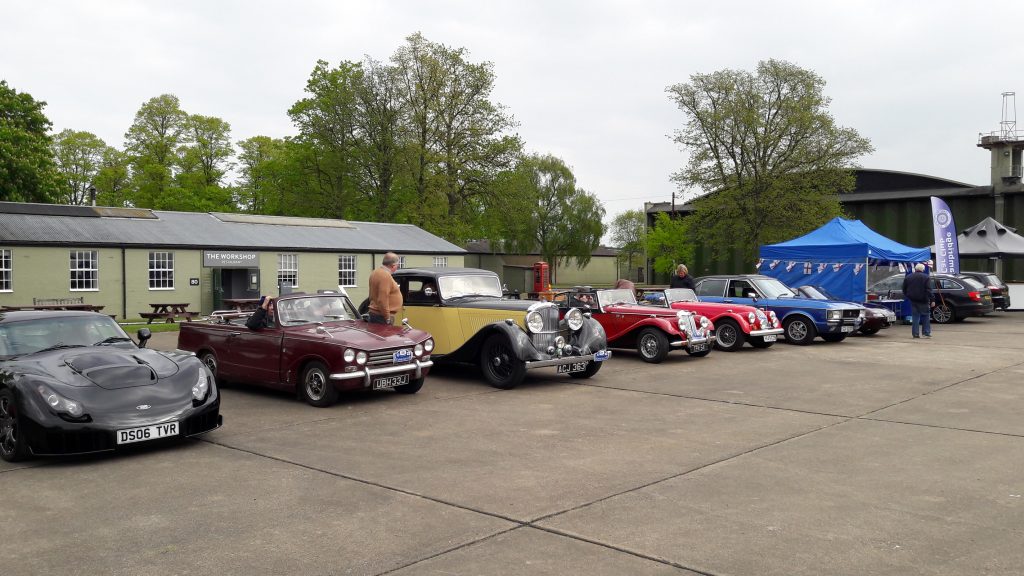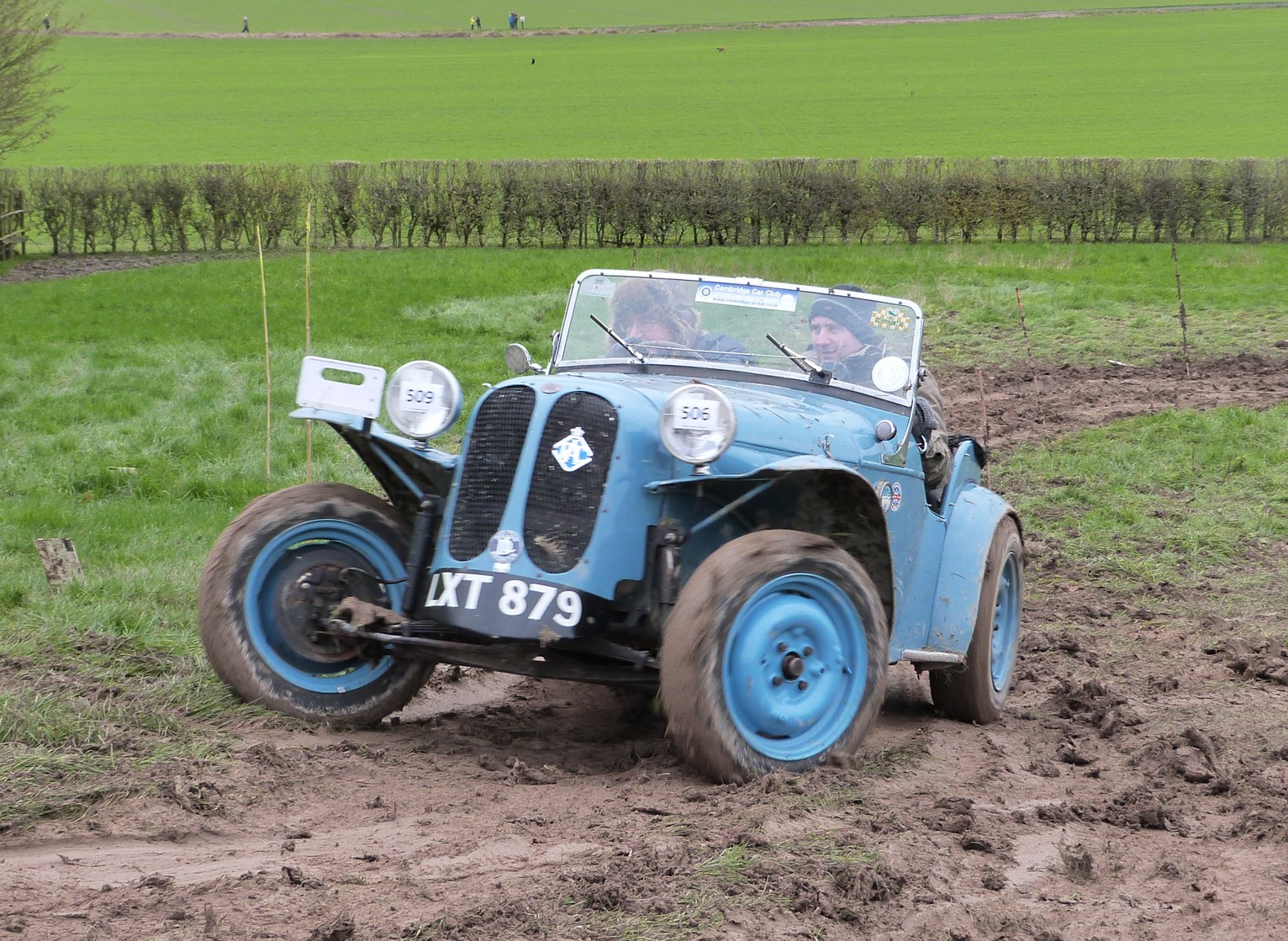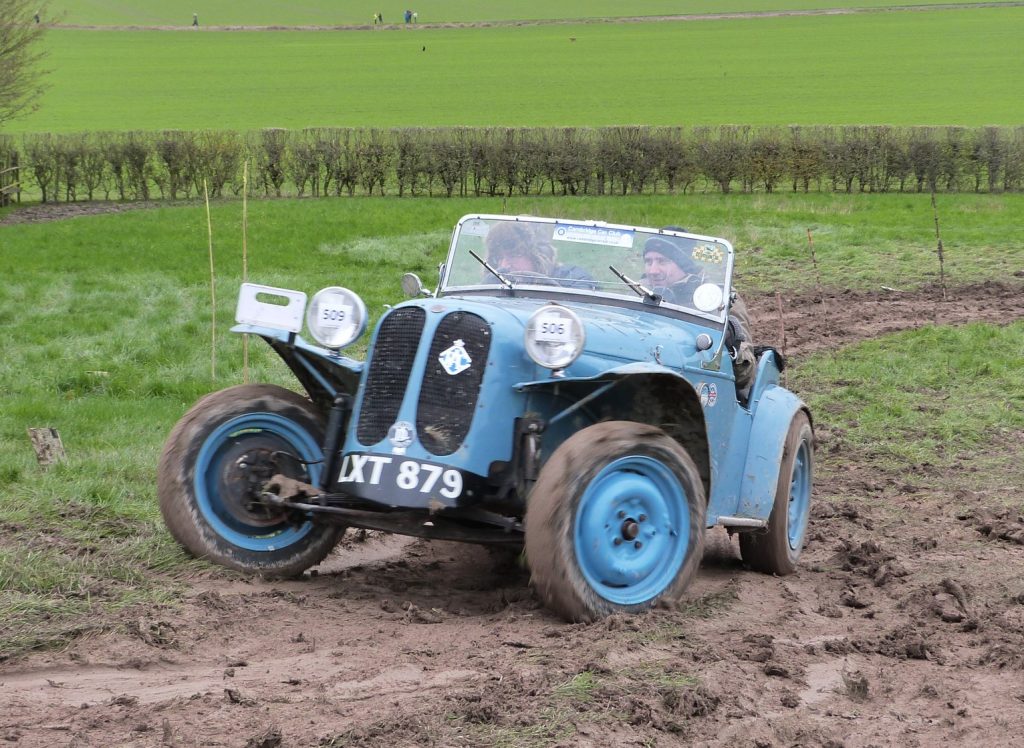 Welcome to Cambridge Car Club
We are a group of motorsport enthusiasts who compete on, organise, marshal and generally enjoy all kinds of motorsport ranging from the World Rally Championship to club Autotests/AutoSolos, from Car Trials to Classic Car runs.

Forthcoming events
Coronavirus
Motorsport UK has now allowed motorsport to recommence.
The Coulson AutoSolo was held at Debden (Carver Barracks) this year.
The results are available on the web page above
The following event we are deeply involved in is the Rix Engineering Wethersfield Stage Rally on Planned for 18th October – Unfortunately the venue has been unable to confirm access so the event has been postponed until 12th September 2021.
See below for our social Meetings.
Our Classic Run was cancelled but you can see many of the cars that would have taken part here
Cambridge Car Club is like everyone else having to cope as best as possible with current restrictions on ordinary life.
We have tried hard to keep up our social contact, though we could do better, and we are one of the few clubs actually running an event at this time – our AutoSolo at Debden.
Other events are starting to be planned for 2021.
It would be all too easy to slip into inaction and possibly see the club wither away.
So, it requires all of us who are interest to adapt to the new circumstances.
We are regarded as one of the more socially positive clubs and we'd like to keep it this way along side our actual motorsport activities.
The use of Zoom has helped us stick together despite its limitations.
So we would like to propose the following arrangements.
 We will hold a Zoom meeting every other week on a WEDNESDAY at 8:00 pm.
We will keep this to an initial 40 minutes though people can carry on if they wish.
This will be for general discussion and not for detailed planning of events.
If you would like to take part in one of theses meetings please contact the Chairman, as linked below.
We will meet socially at the Queen's Head in Newton (CB22 7PG) , each week on a THURSDAY At 7:30 pm.
To do this we will need to book tables and will need to know who is going.
If you would like to join us there please contact us as linked below.
We always welcome people who are interested in becoming members.
People new to motorsport are very welcome. Please see the Information page for details of how to contact us.
If you're curious about motorsport and how you can get involved in it then take a look at the What We Do section.
For details of a specific event go to our Event Calendar.
We are a Registered club with Motorsport UK (formerly MSA UK) who regulate most motorsport in the UK and organise our insurance cover.
To find out more about CCC over the years go to the Club History section.
CCC In Action has a collection of photos and videos of club members on various events.
You can contact our Chairman Clive Grounds Here